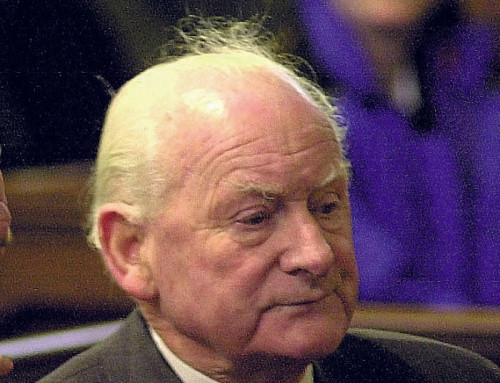 The footballer Tom Finney, described by many in the game as one of the finest English players ever to lace a pair of boots, has died aged 91.
Finney represented England 76 times, scoring 30 goals and playing in three World Cups. He only ever played for one club, Preston North End, for whom he scored 187 league goals, finishing on the losing side in the 1954 FA Cup Final and earning league runners' up medals in 1953 and 1958. Twice named Football Writers' Association Footballer of the Year, Finney scored on his debut at every senior level and was never booked in his career.
On hearing of Finney's death, modern greats lined up to pay homage. Gary Lineker tweeted:
What made Finney even more remarkable was the affection and respect he commanded from both footballing superstars and fans. Born in the next street to Preston's Deepdale Stadium, he turned down huge cash offers to play overseas and completed his apprenticeship as a plumber, a trade to which he returned after hanging up his boots.
He also saw action in North Africa in World War II, driving a tank for the 8th Army. Liverpool legend Bill Shankly, asked to choose the greater player, Finney or his great friend Stanley Matthews, opted for Finney, who could play in any forward position even though he was naturally left-footed. Shankly said: "Tommy was the best I ever saw. He would have beaten the finest defenders in the world, in any age, while wearing an overcoat."
Finney lived in the Preston area his whole life and a stand at the ground is named in his honour. There is also a statue ("The Splash") on the walk to the stadium based on an iconic photograph of the footballer dribbling past opponents at Stamford Bridge.
Watch this video tribute to Finney made for his 90th birthday, on Vimeo.