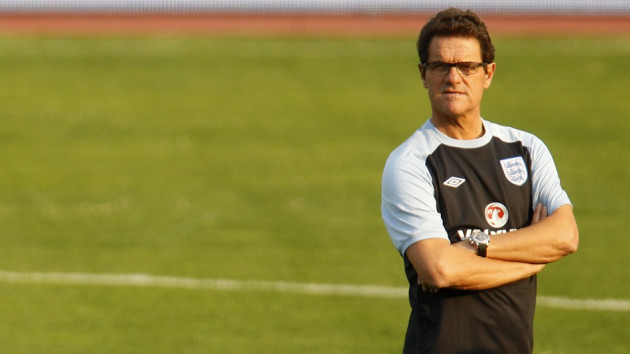 England rose one place to seventh in this month's FIFA rankings, after they secured automatic qualification for next summer's European Championships.
Brazil moved back up to fifth after last month's 18-year low saw them drop to seventh. Friendly wins against Argentina, Costa Rica and Mexico ensured Mano Menezes' side continued their improvement ahead of the 2014 World Cup.
There was no change in the top four as Spain stayed top following victories against Czech Republic and Scotland.
Netherlands remained second despite a 3-2 defeat by Sweden, while Germany and Uruguay stayed third and fourth respectively.
Rankings (last month's positions in brackets)
1. (1) Spain
2. (2) Netherlands
3. (3) Germany
4. (4) Uruguay
5. (7) Brazil
6. (6) Italy
7. (8) England
=8. (5) Portugal
=8. (11) Greece
=10. (10) Argentina
=10. (17) Denmark