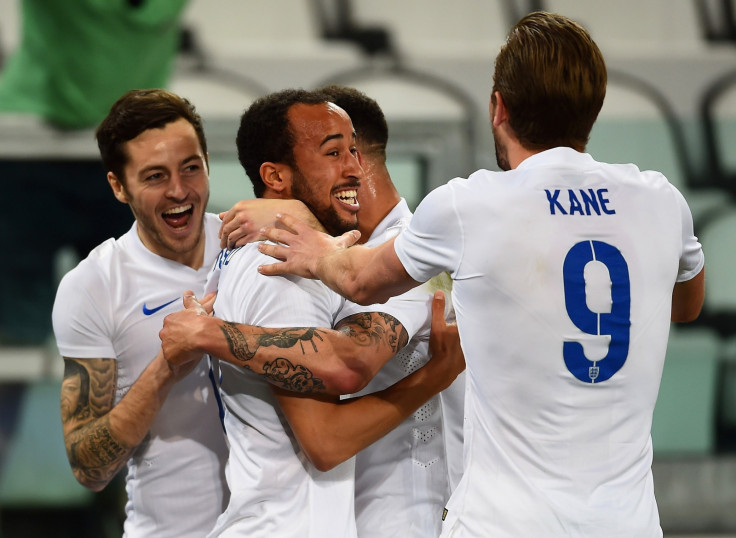 Ryan Mason has received a national team call up ahead of England's friendly against France on 17 November, after Manchester City's Fabian Delph pulled up in training. Roy Hodgson has already called Jesse Lingard up after both Michael Carrick and Jamie Vardy found themselves ruled out of the game with the French due to injury.
Delph's latest blow forced Hodgson to call another midfielder up, with Mason's young teammates Eric Dier and Dele Alli both likely to start at Wembley due to the high number of absentees.
Mason made his England debut in March during a friendly against Italy, following a breakthrough campaign at White Hart Lane. The 24-year-old has struggled to replicate that form this season though, following battles with injury.
The Spurs star has not started a Premier League game for Mauricio Pochettino's since picking up an issue against Sunderland, but with James Milner and Jack Wilshere both out of action, Hodgson has given him a chance for the visit of Les Bleus, joining club teammates Kyle Walker, Dier, Dele Alli and Harry Kane.
Hodgson has admitted his line-up for the match will be experimental, a direct result of the absence of many key players.
"I've got to say I'm finding it hard to balance the enormity of the occasion with questions about the football players. I don't quite know how to balance that up. Maybe when the game starts, it will retain an element of normality for me as a manager," he said as quoted by Sky Sports. "I think for us, I'm talking purely football now, it would never have taken on the importance we were hoping, simply because so many players are not available for the game. It's going to be a young team tomorrow, I think six players are under the age of 22."