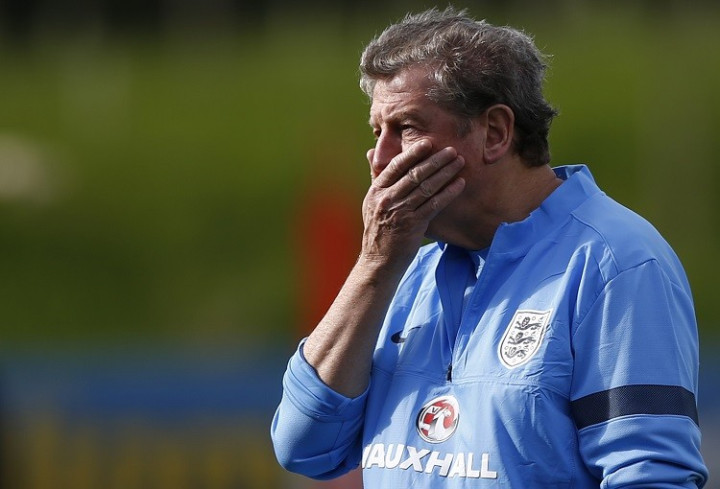 If the England football team does not qualify for the 2014 World Cup - the first failure in more than 20 years - then the UK economy is set to lose out on billions of pounds.
A surge in consumer spending in the service sector, as football fans rush to retailers for everything from food items to England shirts, gives that economy a lift at each World Cup. This then spills over into the manufacturing sector, where production must be upped to keep pace with demand.
On top of this, businesses ramp up their spending on advertising and marketing in the run up to and during such significant sporting events in an additional boost to the economy.
England face two crunch matches in what's left of the team's campaign to qualify for the 2014 World Cup in Rio di Janiero, Brazil - against Poland and Montenegro - and they must win both to secure their spot at the tournament. Failure to do so could cost the UK economy dearly.
"It affects particular groups," David Bick, a City expert, told Sky Sports News. "A lot of the ladies who don't tune into football normally tune in en masse for the World Cup. Alcohol and sales of beer go up, barbecue sales get a lift and sales of TV go up; it's good news for the airlines and the retailers generally. If England are not there, all that literally disappears."
Industry group the British Retail Consortium (BRC) has warned that Britain could lose out on as much as £2bn of lost potential business if England failed to make the World Cup.
This figure could be higher, suggests the Centre for Economics and Business Research (CEBR).
"There are two elements in the economic impact - what is the effect is there from lost productivity from matches played during the day and what is the effect on increased spending in pubs on memorabilia and tourism etc," said Douglas McWilliams, executive chairman of the CEBR, to IBTimes UK.
"Obviously these calculations apply to England - the numbers are proportionately smaller for the other nations.
"For Brazil 2014, the matches will all be played in what will be the evening or later in Europe so there should be no significant loss of productivity.
"We estimated for 2010 that the impact on spending would be £2.5bn (though most of this is spending that is actually diverted from other items or from other times of the year). You would expect, with economists suggesting that 2014 might even be a boom year, that the spending would be higher next year."
He added that £3bn is "not a silly number".
The UK has already missed out once in 2013 because of a World Cup. It lost the bid to host the 2018 tournament to Qatar and with it the net £3.2bn lift to the economy that would have resulted, according to estimates by PricewaterhouseCoopers.