Bali's Mount Agung volcano belches smoke and 'rays of fire' as larger eruption imminent
Smoke from Mount Agung has forced the Bali international airport to remain shut for the second consecutive day.
<source src="https://video.ibtimes.co.uk/transcoder/480p/151/cold_lava.mp4" type="video/mp4">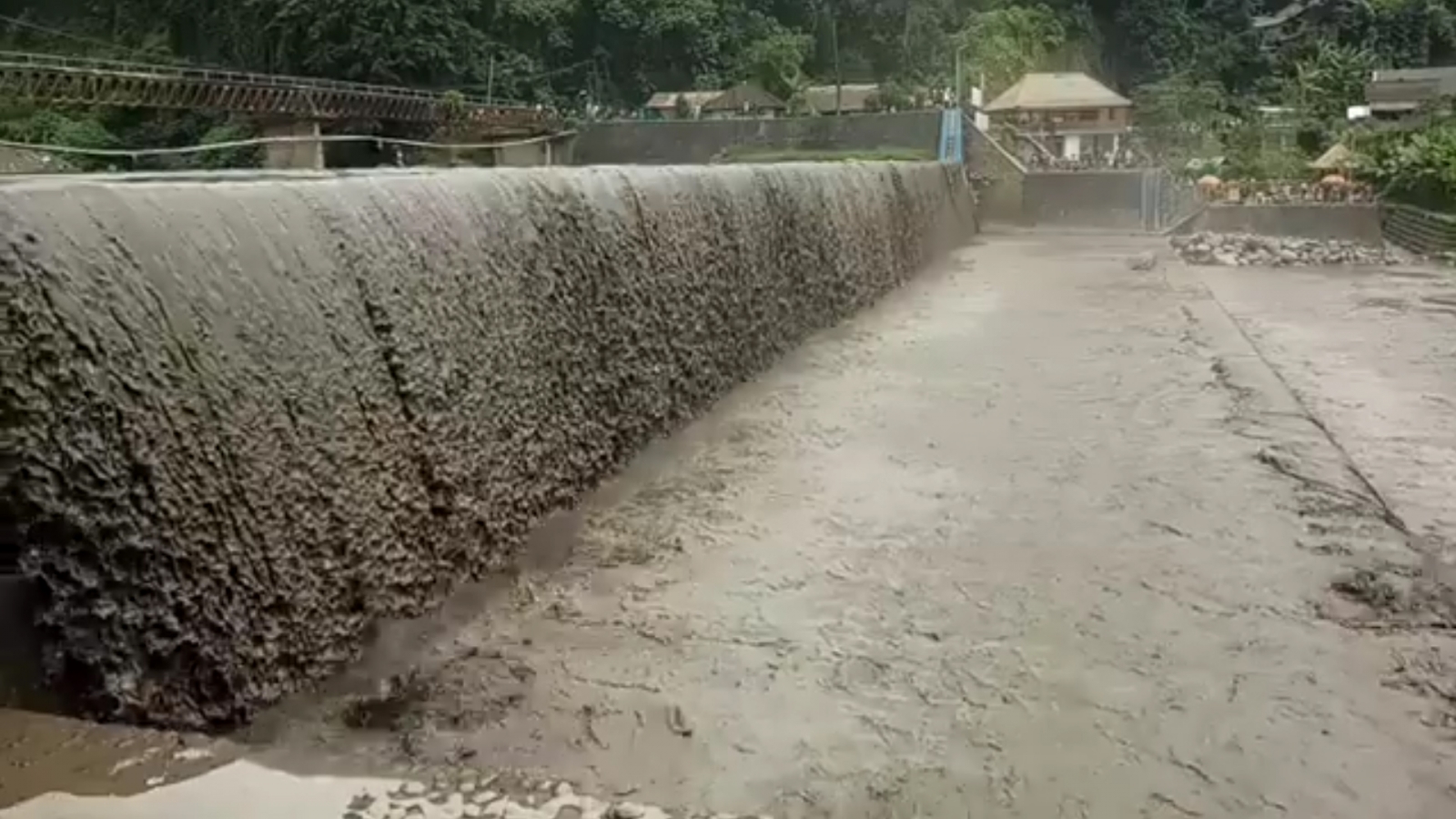 <source src="https://video.ibtimes.co.uk/transcoder/480p/151/cold_lava.mp4" type="video/mp4">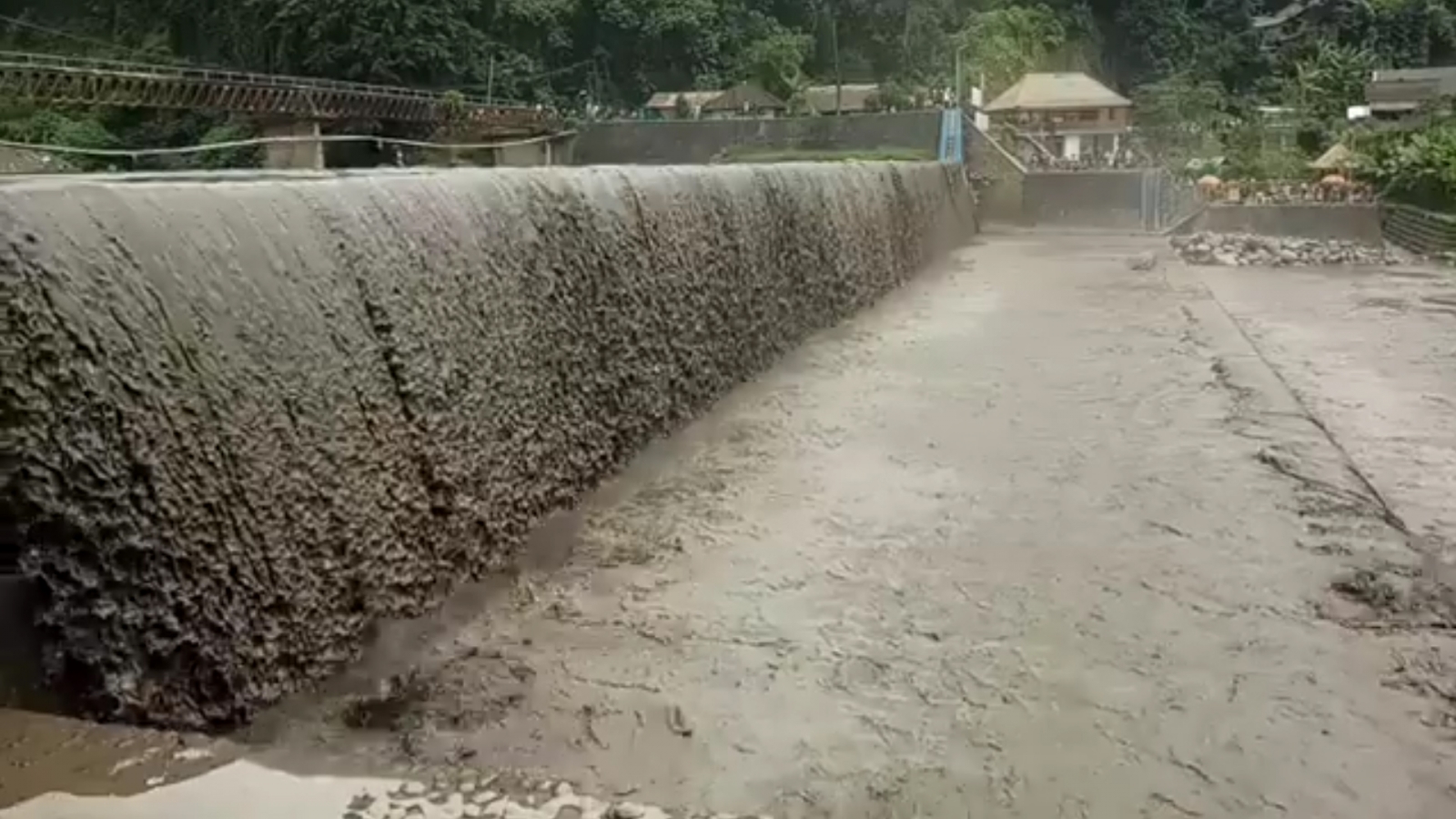 Bali continues to be on high alert as a smoking volcano on the Indonesian island has triggered evacuation warnings. The I Gusti Ngurah Rai International Airport announced on Tuesday (28 November) that it would remain closed for an additional day because of low visibility from the volcanic particles in the air.
"It has been decided to keep the airport closed until 7 am tomorrow, as the airspace of the airport is still covered by volcanic ash," state-owned airport operator PT Angkasa Pura I (AP I) communications and legal division head Arie Ahsanurrohim said.
"Volcanic ash from Mount Agung has spread to a height of 30,000 feet, and [the wind] is blowing in a south and south-westerly direction at a speed of about 5 to 10 knots, heading to I Gusti Ngurah Rai Airport," the airport official added.
The airport was closed on 27 November, with over 445 flights being cancelled or delayed leaving around 59,000 passengers stranded.
According to AFP, around 50,000 people living in the vicinity of the volcano have been evacuated, but thousands more refused to leave their homes, despite the country's Volcanology and Geological Hazard Mitigation Center issuing the highest level alert (level 4) on Monday.
The exclusion zone — an area in which no one may enter — was expanded from 6.4 to 12.1 kilometer after scientists expressed concerns about the danger of a major eruption, which will feature extensive pyroclastic flows.
"The ceaseless volcanic ash spray, occasionally accompanied with explosive eruption and weak explosive sounds can be heard up to a distance of 12km from the top of the mountain," the disaster agency said, according to The Jakarta Post. "The rays of fire are increasingly observed at night. This indicates the potential for a larger eruption is imminent."
The volcano has been dormant for around 50 years, but glow of magma at Mount Agung's peak was visible on 27 November night, suggesting that it could start spewing lava soon.
According to researchers, the awakening of the mount was driven by the explosive release of superheated groundwater as steam, which is considered a definite sign that magma is ascending.