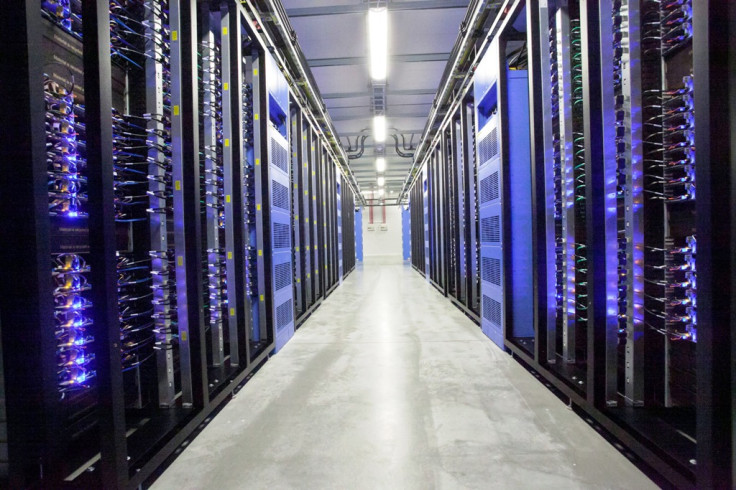 US data centre company Equinix has agreed to acquire British peer TelecityGroup in a cash and stock offer worth £2.35bn (€3.28bn, $3.59bn).
The deal will create the largest data centre player in Europe.
Equinix's shares were trading 0.05% lower at 05.33am in pre-market New York trade, valuing the firm at $15.32bn.
Telecity's shares were trading 0.28% lower at 09.23am in London trade, valuing the firm at £2.2bn.
Equinix said the deal will see each TelecityGroup shareholder receive 572.5 pence in cash for each share, a 27.3% premium to the firm's closing price on 6 May, the last business day before TelecityGroup announced that it was in discussions with Equinix, alongside 0.0327 new Equinix Shares.
Upon completion of the deal, TelecityGroup shareholders will hold 10.1% of the combined company.
The firms said in a 29 May statement to the London Stock Exchange: "The merger and implementation agreement that TelecityGroup entered into with Interxion on 9 March 2015 has been terminated."
Equinix CEO Stephen Smith commented: "...The addition of TelecityGroup's businesses will considerably strengthen Equinix's offering to customers in Europe and beyond...The transaction will allow Equinix to benefit from increased scale and extend the global reach of our platform..."
TelecityGroup Executive Chairman John Hughes commented: "...Having carefully considered all our options, the Board believes this is a compelling offer and an excellent outcome for shareholders, employees and customers...Through this transaction, our customers will have new global opportunities for their connected datacentre requirements..."