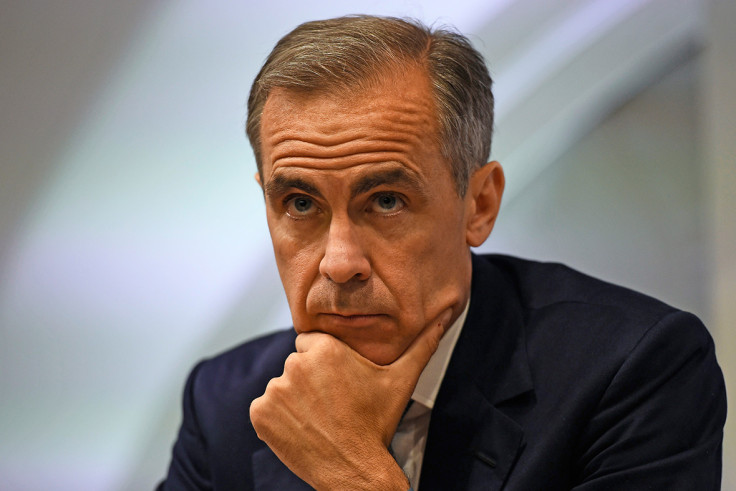 The era of low interest rates celebrates its tenth birthday today. It was a decade ago on 5 July 2007 that Britain last raised interest rates to 5.75% – the following decade has seen debt burdens eased for borrowers but the period has only meant pain for savers.
The financial crisis saw the Bank of England slash rates over the next 20 months from 2007 to 0.5%, and again in the aftermath of the Brexit vote last summer to 0.25%.
The Bank made the cuts to keep firms and consumers spending, so that credit markets would not freeze as they did in the weeks following the collapse of Lehman Brothers in 2008.
This has been good news for borrowers with the typical cost of a mortgage for Britain's seven million households who have one typically falling from 5.8% to 2.6%, according to financial services firm Hargreaves Lansdown.
For businesses this period has seen borrowing costs for a large company with a good credit rating fall from 6.4% in July 2007 to 2.8%, allowing them to keep investing and provide jobs.
But for savers the last decade has been one to forget. Over that period £1,000 held in a typical instant access savings account in July 2007 would be worth just £878 in today's money when the effects of inflation are taken into account.
This compares with £1,000 invested in the stock market, which is now worth £1,323 adjusted for inflation, even taking into account the near 50% drop in share prices in the two years following the financial crash.
Rising credit levels
But there are signs that consumers are beginning to binge on this cheap money, with UK consumer debt standing at £199bn, compared with £191bn in July 2007. Although household income has also risen over this period, which along with low interest rates make this debt more affordable.
However, the household debt to disposable income ratio, which peaked at 159.7% in 2008, has started to rise again, up from 139.9% in 2015 to 142.6% in 2016.
But this has led members of the Bank's Monetary Policy Committee, chaired by Governor Mark Carney, to send hawkish warnings about at rate rise this year to calm an economy weighed down by stagnating wages and sharply higher inflation.
"This all underlines the very difficult situation the Bank of England finds itself in," said Laith Khalaf, senior analyst at Hargreaves Lansdown.
"Raising rates will help to wean investors off borrowing, however it will also make the large existing stock of debt more expensive, which will eat into monthly budgets, putting downward pressure on spending and weighing on economic growth."