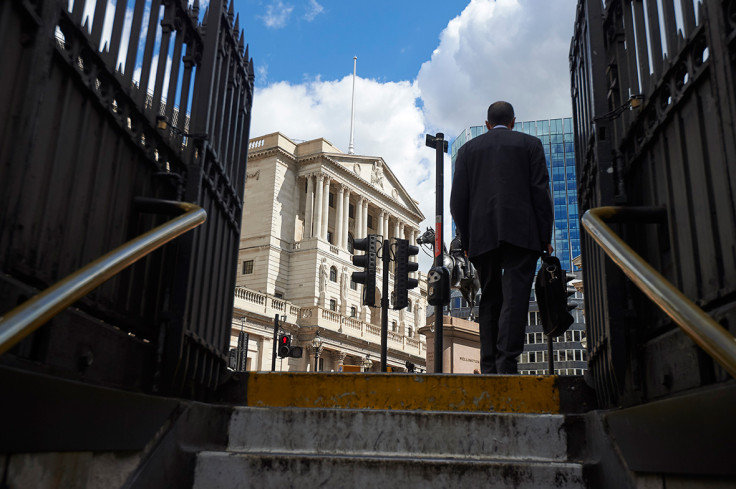 The split inside the Bank of England's Monetary Policy Committee (MPC) was laid bare in two separate interviews over a couple of days by two of its members. One by Ian McCafferty, a prominent hawk and the other from Gertjan Vlieghe, a dove.
The MPC is more divided over interest rates than at any time since 2011, with the committee voting 5-3 in favour of keeping rates on hold at its June meeting.
Three members - Ian McCafferty, Michael Saunders and outgoing Kristin Forbes – shocked markets last month by voting to increase the cost of borrowing from 0.25% to 0.5%, sending the pound sharply higher against the dollar.
They failed to get their way because Bank of England Governor Mark Carney and four other members - Gertjan Vlieghe, Jon Cunliffe, Ben Broadbent and the Bank's chief economist Andrew Haldane voted to keep rates at the current level.
To chart the scale of the changing winds at the MPC, the previous month's vote was 7-1 in favour of holding rates, with only long-time hawk Kristin Forbes insisting on a rise.
The bank's decision comes against a backdrop of political uncertainty following last month's general election, slowing economic and wage growth and rising inflation.
Inflation hit 2.9% in May, the highest since June 2013, and is rising considerably faster than the Bank forecast at the time of its most recent quarterly Inflation Report.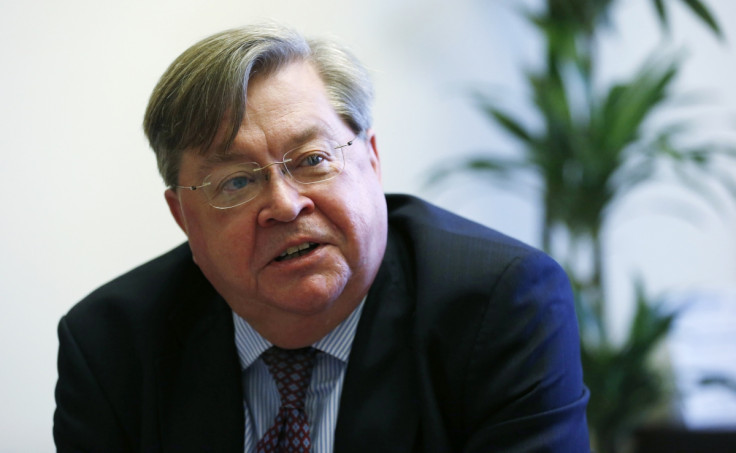 Yet gross domestic product growth slumped to just 0.2% in the first quarter of this year, down from 0.7% in the final quarter of 2016.
Prudent times
But McCafferty told the Daily Post in Wales it now is a "prudent" time to hike interest rates.
"We made the last interest rate cut from 0.5% to 0.25% last August after the EU referendum decision when it was felt that a stimulus was needed," he said.
"Since then the economy has not slowed to the extent we feared it would last summer and meanwhile inflation has been high."
"I feel on the balance of monetary policy that there is a need for change.
"I think this would be justified and would be the prudent thing to do at this stage."
Since last month's vote the Bank's chief economist, Andy Haldane, revealed he too is ready to vote for a rate hike in the second half of the year, fearing that leaving a hike later might lead to a succession of quick rises.
And remarks last week by the Bank's Governor, Mark Carney, that a rate hike could "become necessary" were also widely interpreted as an indication the centre of gravity of the MPC might have shifted.
Rising inflation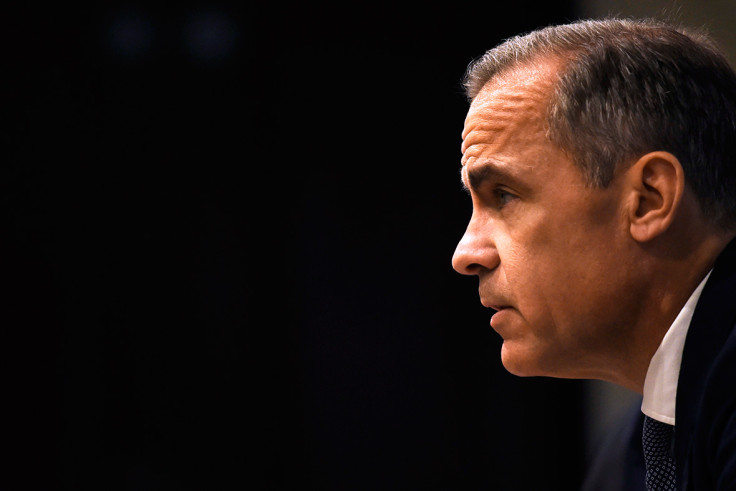 But the MPC's Vlieghe warned a rate rise now would be "a mistake".
"I haven't really changed my mind," he told the Independent. "I think the consumption slowdown is here, it's not over. I don't think there's going to be a sufficient offset from investment and net exports to compensate for that."
He added: "This is an environment where a premature hike would be a bigger mistake than one that turns out to be slightly late."
Vlieghe admitted that "inflation is uncomfortably high" but said that most of that is "exchange rate driven" and therefore "ultimately temporary".
Forbes has now left the MPC and will be replaced by Silvana Tenreyro at the MPC's next meeting in August. Tenreyro, who holds UK, Argentine and Italian citizenship, has been a professor of economics at the London School of Economics since 2012.
She was a critic of Brexit and her past views on monetary policy have been relatively dovish. Tenreyro will join the MPC at its crunch three-day August meeting, where members will air there views for the first time in this new atmosphere.
The MPC currently only has eight members, rather than the usual nine, after the resignation of the former deputy governor Charlotte Hogg, who is yet to be replaced.
State of flux
In the event of a 4-4 split on the committee, the Governor has the casting vote.
Economists, firms and markets had not pencilled in a UK rate rise until 2019, but now one could come before the end of the summer.
McCafferty sums up the state of flux the British economy, and the MPC, finds itself.
"It would be foolhardy of me to predict what colleagues will decide to do at future meetings," he said. "With the many uncertainties it is not surprising that different members of the committee look at the economy in different ways."