Eric Dier has called on his Tottenham team-mates to 'improve in all areas' or risk missing out on the coveted Champions League positions. Mauricio Pochettino's men delivered a dreadful performance against Liverpool on Saturday (11 February) and are in danger of slipping out of the top four over the next few weeks with the gap between second and sixth as slim as ever.
Tottenham are rightly looked upon as one of the most exciting, progressive sides in Europe but England international Dier is desperate to see his side improve across the board after the 0-2 loss at Anfield. The former Sporting Lisbon starlet, at fault for Liverpool's second goal, believes the north London outfit still have 'a long way to go', and is aware that talk is cheap.
"I think we still need to improve in all areas. We have never not said that,'' Dier told ESPN. "We still have a long way to go and we need to keep improving and working hard. There are lots of thing we can still improve on. We can't just talk about it, we need to do it.''
Dier went on to discuss the fight for Champions League qualification and like many, he sees the battle going down to the wire. Tottenham, whose attentions will soon be divided between the Premier League and Europa League, are one of five teams in the hunt to make Europe's top competition. Dier is hopeful his side will maintain their place in the top four and warned Tottenham's rivals that 'it is going to be a fight until the very end.'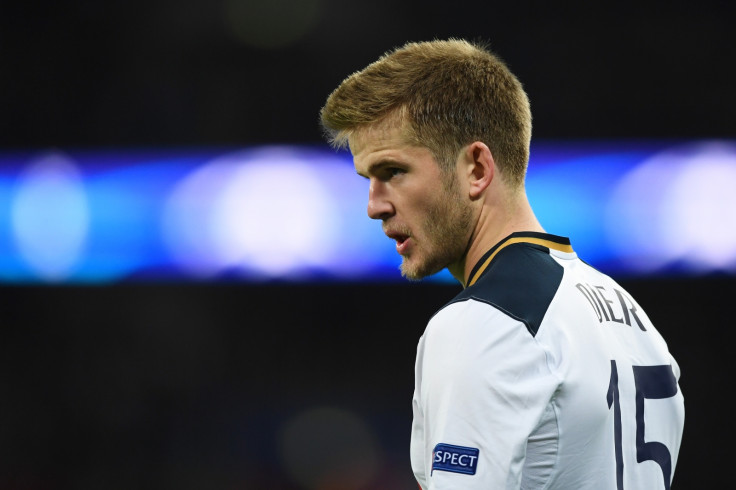 "It is very tight, it is going to be a fight until the very end,'' The Tottenham utility man added. There are lots of very good sides, including us, fighting for it. We are going to keep focusing on improving and hopefully we will be in the top four.''
Tottenham are seemingly hell-bent on qualifying for the Champions League next season but their immediate focus is firmly fixed on the first leg of their Europa League knockout tie with Gent on Thursday (16 February).