Eric Garner chokehold death verdict: Celebrities react to acquittal of NYPD officer Daniel Pantaleo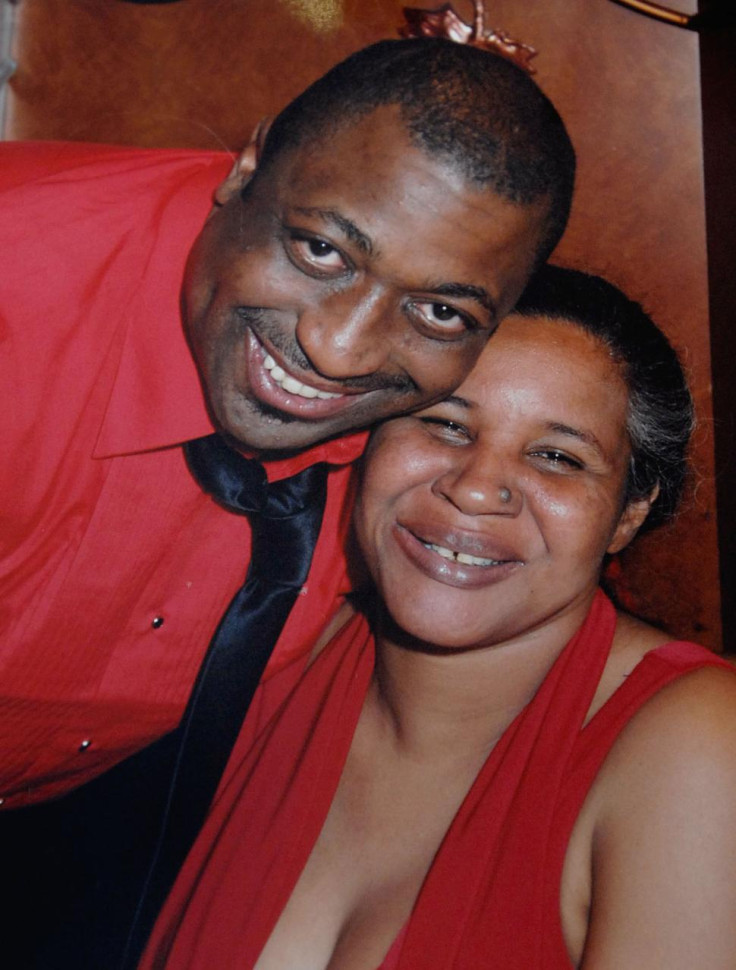 Celebrities have expressed their shock, frustration and confusion over a New York grand jury's decision not to charge NYPD police Officer Daniel Pantaleo over the killing of Eric Garner, who died after being placed in an illegal chokehold.
On 17 July Garner, 43, was attempting to stop a fight when he was approached by police officers who accused him of selling untaxed cigarettes.
After the father-of-six started arguing with law enforcement about why he was being targeted, an officer used a chokehold - banned by the New York Police Department (NYPD) - to apprehend him. In The footage captured of the incident Garner, who is 43-years-old and asthmatic, can be heard shouting "I can't breathe". He died soon after.
As scores of people took to the streets in cities across the country to protest the decision not to bring criminal charges against NYPD, stars including Michelle Williams, P.Diddy and Spike Lee took to social media.
Music mogul P.Diddy shared his thoughts in an emotional post on Instagram, while All of Me hitmaker John Legend admitted that he was stunned.
Seattle-based rapper Macklemore, who was an active voice throughout the Michael Brown protests, expressed his condolences and also demanded that officers face the consequences of their actions.
The decision came just eight days after police officer Darren Wilson was acquitted for the fatal shooting of unarmed black teenager Michael Brown in the town of Ferguson, Missouri.
During the trial, Wilson told the jury he shot at the unarmed teenager after he assaulted him in his patrol car and attempted to reach for his gun. However, witnesses claim Brown had his hands in the air when the officer fired at him.
Meanwhile, rapper Iggy Azalea provoked the wrath of thousands of fans after failing to acknowledge the Garner verdict on social media, choosing instead to promote her forthcoming tour.
It all started after Azaelia Banks took aim at the Australian star, claiming that she didn't care about real "Black issues" that mattered.
In the wake of the backlash the Fancy hitmaker defended her silence by claiming that there were better ways to fight for change.
© Copyright IBTimes 2023. All rights reserved.