Eric Garner death: NYPD police officer not charged but man who filmed chokehold was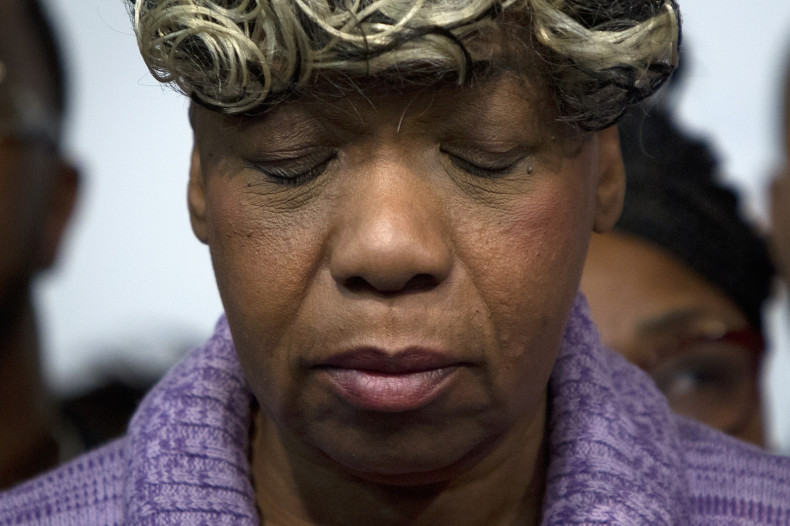 A US grand jury decided on Wednesday (3 December) against charging a police officer with the death of an unarmed black man but prosecutors managed to seal an indictment against the man who caught the entire incident on camera.
In August, a month after Ramsey Orta filmed the incident which took Eric Garner's life, he was arrested on weapons charges by narcotics police who alleged that they saw Orta put a handgun in the waistband of a companion outside a hotel.
Orta, who told police at the time of his arrest "you're just mad because I filmed your boy", believes that the charges were falsely raised against him because he shot the viral video which drew criticism towards the NYPD.
"When they searched me, they didn't find nothing on me," Orta said of his arrest.
"And the same cop that searched me, he told me clearly himself, that karma's a b*tch, what goes around comes around.
"I had nothing to do with this. I would be stupid to walk around with a gun after me being in the spotlight," he added.
The grand jury in Staten Island, New York, did not accept this account and charged Orta with third-degree criminal weapon possession and criminal firearm possession.
In comparison to Orta's arrest, prosecutors decided not to charge Daniel Pantaleo, the officer who used the chokehold on Garner, despite a doctor ruling that his death was partially caused by the chokehold placed on him by Pantaleo.
Orta's wife, Chrissie, said that the charges against the man who filmed Garner's death were "total BS" and were only placed against him because of his role in documenting the incident.
"It's obvious what they're doing: they're trying to shut him up," his wife said.
"They're trying to keep him away. They're trying to find anything to crucify him. They're bringing up his past, when they should be bringing up the officer's past, who committed this murder."
The fatal 17 July encounter saw a fight break out and Garner attempt to stop it before being approached by police officers who accused him of selling untaxed cigarettes.
Garner, 43, began to argue with the officers about why he was being targeted before an officer used a chokehold - banned by the New York Police Department (NYPD) - to apprehend him. Garner can be heard shouting "I can't breathe" in the footage shot by Orta and he died soon after the hold.
The grand jury decision has led to the US justice department launching a civil rights investigation into Garner's death and caused mass street protests in New York City.
The decision not to charge the officer comes just a week after police officer Darren Wilson was not indicted for the death of unarmed black teenager Michael Brown in the town of Ferguson, Missouri.