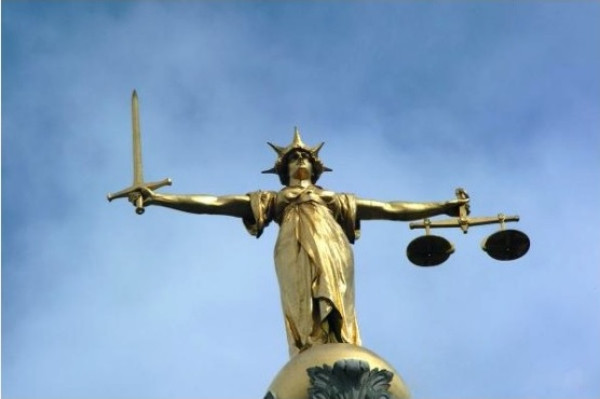 Two men have been found guilty of an attack so severe that the victim had to have his arms and legs amputated.
Patrick Brookes, 26, unemployed, from Worthing, Sussex, and Jeremiah Reynolds, 25, unemployed, from north London, were found guilty of GBH with intent after a three-week retrial at Hove Crown Court.
Their victim, Ernest Moyo, known as "Joe", had left a party in Worthing in August after an altercation broke out. He later returned with friends and a brawl broke erupted between his group and four men.
Moyo was stabbed in the leg and stomach and left fighting for his life in the middle of the road. He was rushed to hospital but an infection threatened his vital organs.
Doctors decided that the only way to save his life was to amputate his arms and legs.
His family were so distressed by the incident and Moyo had such little recollection of what happened to him, that they initially told him he had been in a car crash, the court heard.
Dominic Brookes, 18, a student from Croydon, south London, and a 17-year-old boy from Worthing were found guilty of the same charges in August.
Moyo's long term girlfriend, Amy Dunne, said: "Joe's injuries were life-threatening and all his limbs had to be amputated. He was in the Royal Sussex County Hospital in Brighton for a few months on life support.
"For two to three months every day both our families visited him hoping and praying, before finally he was taken off life support and moved to another ward. Joe went to another hospital to rehabilitate where he was fitted with prosthetic legs and then arms.
"It has been very hard for myself and both our families and friends to come to terms with the life- changing injuries he received. Joe and myself will have to deal with his injuries every day as we make a future together, making our lives totally different from what they would have been."
The convicted men will be sentenced at the end of April.