A six-minute time-lapse video showing 12,500 pictures of Earth taken by astronaut Alexander Gerst has been released by the European Space Agency.
The video shows the planet over the course of six months through photographs from the International Space Station (ISS) during the Blue Dot mission.
Gerst, who has become world famous for his images of Earth from on-board the ISS, would set up cameras to take photos of Earth at regular intervals while conducting scientific experiments or docking.
"Marvel at the auroras, sunrises, clouds, stars, oceans, the Milky Way, the International Space Station, lightning, cities at night, spacecraft and the thin band of atmosphere that protects us from space," the ESA said in a statement.
Gerst returned to Earth on 10 November following a six month stint on board the ISS.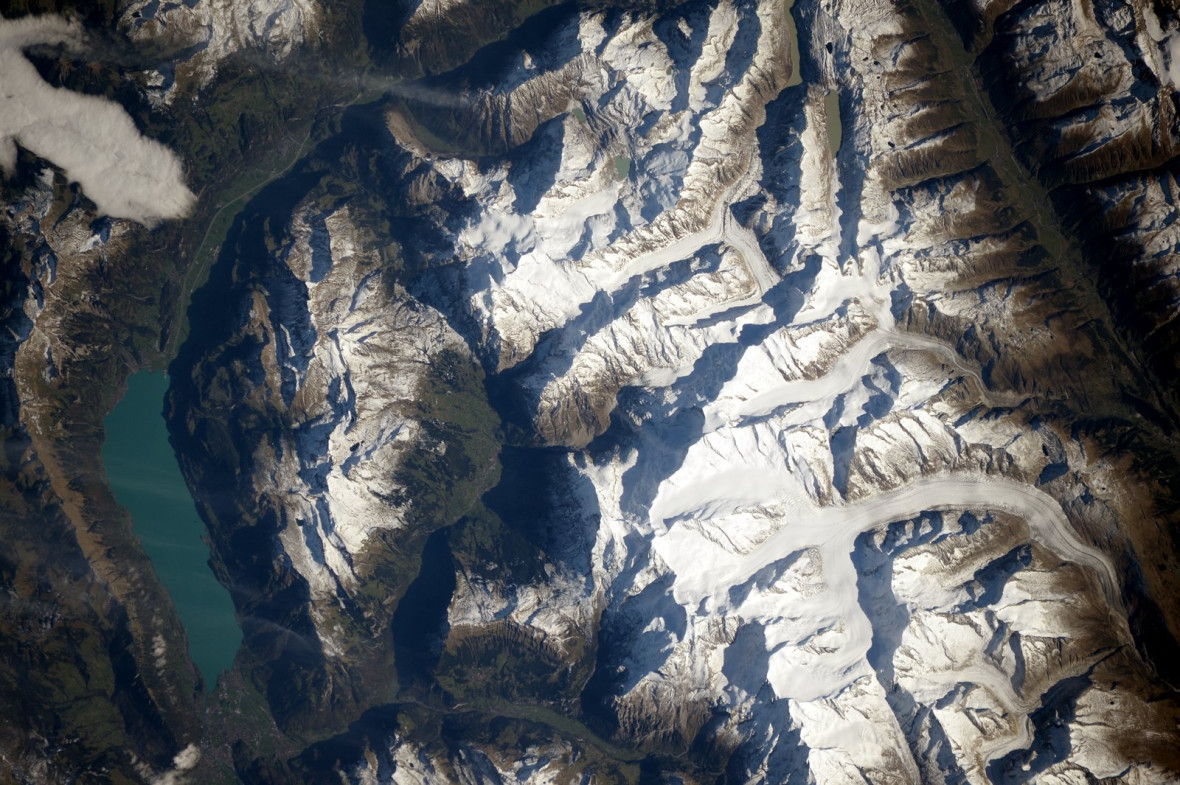 Together with Russian commander Maxim Suraev and Nasa astronaut Reid Wiseman, the team travelled back to Earth in the same Soyuz TMA-13M spacecraft that flew them to space in May.
"Alexander performed over 50 experiments during his flight on the weightless research centre as it circled our planet 400km up.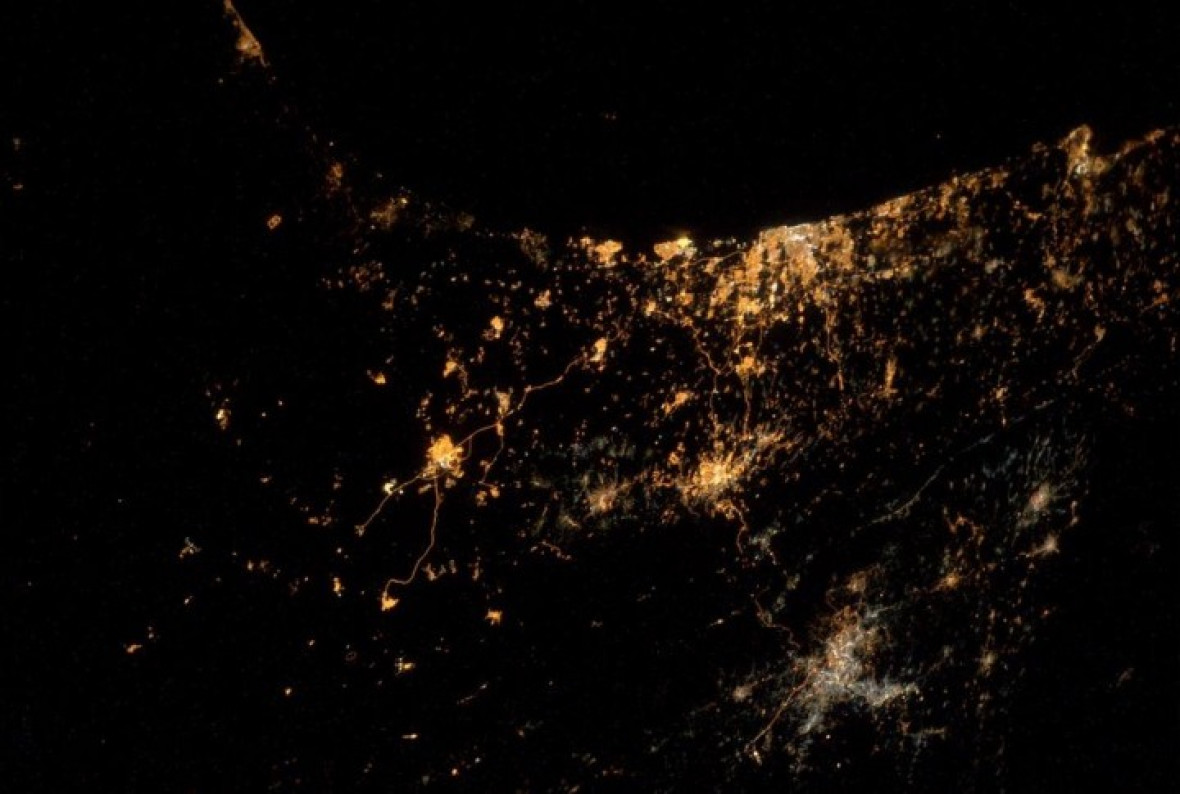 "Highlights of Alexander's Blue Dot mission included installing ESA's furnace that can suspend and cool molten metal in mid-air, a spacewalk to maintain and improve the Space Station, and the docking of Europe's last Automated Transfer Vehicle – the largest spacecraft to supply the research centre."
He also made headlines in July after capturing the Israeli and Gaza conflict, with rocket firing and explosions dubbed his "saddest photo yet".