Essex drug kingpin Paul Monk jailed for drug smuggling operation after arrest at Spanish villa
Monk had become one of the UK's most-wanted criminals after going on the run.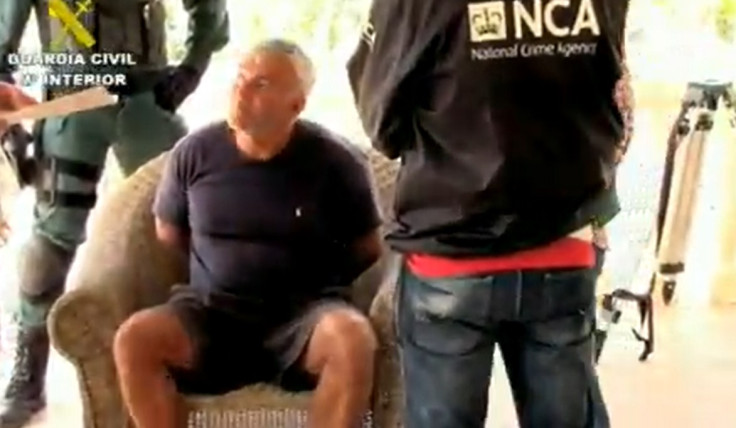 A British drug lord responsible for flooding the UK's streets with £31m worth of cocaine from his luxury villa in Spain has been jailed for 18 years.
"Career criminal" Paul Monk, 56, was head of an international drug gang and oversaw the smuggling of about a tonne of the class A drug into the UK.
A court heard how the drugs would arrive into the UK on the back of lorries from Spain, before being diluted and sold on the streets.
He was jailed at the Old Bailey on Wednesday (22 March) after pleading guilty to conspiracy to supply class A drugs between January 2014 and April 2015. He also admitted a separate charge of supplying a kilogram of cocaine.
Monk, originally from Hornchurch in Essex, became one of the country's most-wanted criminals after fleeing overseas in 2013 in breach of travel restrictions following a nine-year sentence for a separate £3m cannabis smuggling plot.
In April 2015, he was finally caught by Spanish and British police at his luxury villa in Javier, near Benidorm, as he instructed workmen laying marble tiles around his swimming pool.
Detectives found accounting records showing the supply of 997kg of cocaine with a wholesale value of £31m, an imitation firearm and silencer, a fake Slovenian passport and €125,000 (£108,000, $135,000) of cash stashed in a plant pot.
Spanish police said the drug kingpin "led the life of an authentic fugitive" by relying on friends bringing him food and never leaving the villa through fear of being shot dead by rivals.
Drugs kingpin Paul Monk, 56, has been jailed for a £31m smuggling racket
Met Police
Following his arrest, Monk was also quizzed over the gangland murder of 25-year-old British drug dealer Francis Brennan, whose body was found in a heavily-taped plastic bag washed up on a Costa Blanca beach. No charges were brought against him, however.
Detective Sergeant David Williams, the Met Police officer in the case, said: "Monk is a career criminal who showed a disregard for the laws of UK after he fled to Spain in 2013 to escape justice. He obtained false identity documents in order to evade authorities while he continued to run an international drug supply network from his home in Spain.
"After his arrest, expert analysis by Met detectives revealed the large scale of Monk's drug trafficking network and of the huge sums of money he was receiving for the illegal importation of cocaine to the UK. This evidence has proved crucial in establishing the pivotal role Monk played in the drugs network.
"Monk has been sentenced to a lengthy period in custody and I would like to thank the Guardia Civil for their co-operation in the investigation that secured this conviction. We will continue to work together to ensure all the proceeds of Monks' drug trafficking empire are confiscated."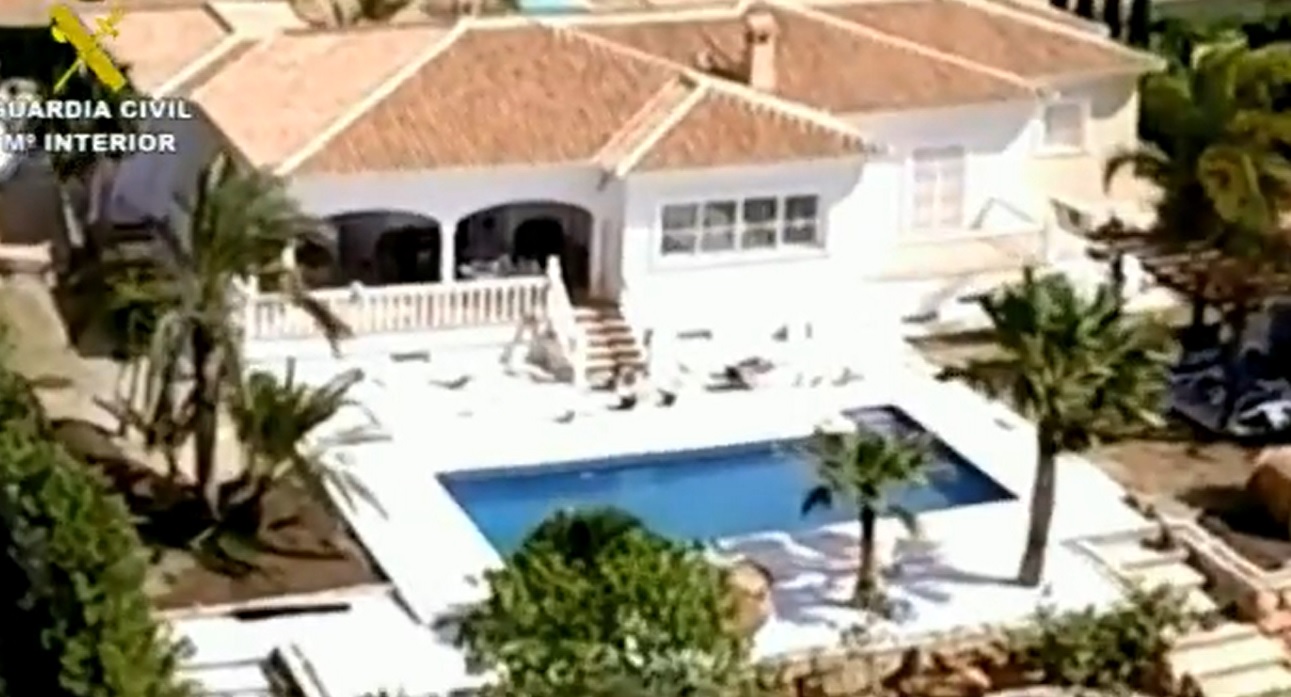 © Copyright IBTimes 2023. All rights reserved.