Uninsured Unlicensed Learner Driver Nadia Roberts Jailed for Killing Cyclist Thomas Stone in Essex Car Park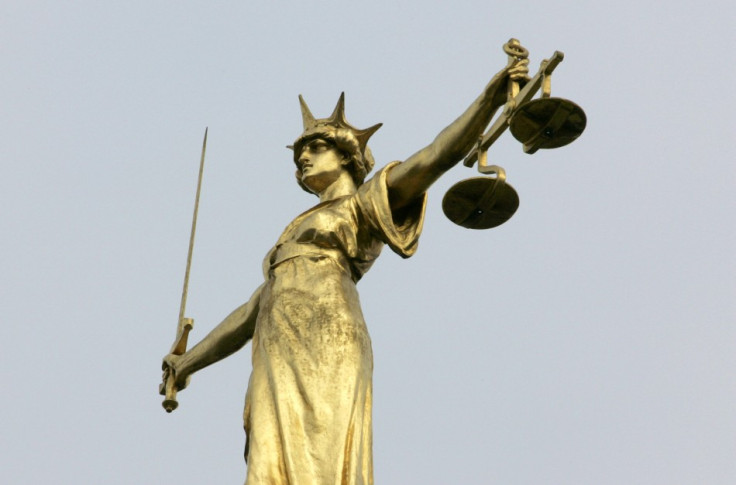 An Essex woman who killed a 13-year-old boy while she was having an informal driving lesson without a licence or insurance has been jailed for a year at Snaresbrook crown court.
Nadia Roberts, 21, was at the wheel for a lesson from her boyfriend Mark Headley, 37, when she hit schoolboy Thomas Stone in a car park in Dagenham, Essex.
Roberts admitted causing death by careless driving and driving without a licence or insurance. She told the court she got confused between the accelerator and the brake.
Headley was jailed for eight months for aiding and abetting her in driving without a licence or insurance.
Thomas was trapped under the Toyota Celica after she knocked him off his bike. He died of asphyxiation.
Police arrived at the scene and found Roberts crying hysterically as she attempted to resuscitate the boy.
The victim's mother, Jane Gelderbloem, said: "He was a perfect child who always smiled. He was a lad with presence, always joking with his brother and sister.
"I can't explain the loss I feel. I gave birth to Tom and the day I buried him I buried a huge part of myself as well."
Sentencing, Judge Timothy King told Roberts: "You knew perfectly well that you were an uninsured, unlicensed novice behind the wheel of a motor car.
"Your driving of it was unlawful and albeit that you were not driving at speed, you didn't need to to cause this fatality.
"It was obviously careless and inconsiderate driving because you should have contemplated other users of the parking area at the time, particularly children.
"This was not a public highway, but an area where you could expect and should have expected young people to be."
He also addressed Roberts' boyfriend: "You were accompanying Miss Roberts, who was approximately half your age.
"Even if she didn't have the responsibility to refrain from this kind of behaviour, you should have had the responsibility to instruct her not to get into the car."
© Copyright IBTimes 2023. All rights reserved.