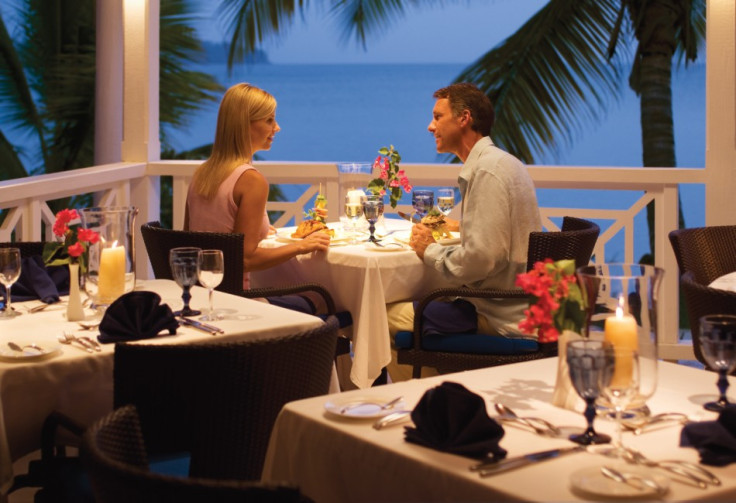 A firm that sells luxury properties in the Caribbean has been charged with three counts of fraud. David Ames, chairman of the Harlequin group of companies, was contacted by the Serious Fraud Office (SFO) and will appear before Westminster Magistrates' Court on 22 March 2017. Ames, 65, from Wickford, Essex, will also face charges that he abused his position.
The moves comes after the SFO and Essex Police first said they were investigating the Harlequin Group of companies in March 2013. They added that the investigation continues. The alleged activity occurred between January 2010 and June 2015.
The firm sells properties to investors in resorts on such islands as Barbados, St. Lucia and the Dominican Republic.
The Harlequin website states that Ames has a "forward-thinking approach and drive [that] have led him to create groundbreaking concepts that have evoked a revolution of the investment property and destination resort markets".
It adds that Ames runs "a range of successful businesses in the UK over the last 30 years".
The SFO added that investors in Harlequin's 'self-invested personal pension' – who received instruction from an independent financial advisor no longer trading – might be entitled to compensation from the Financial Services Compensation Scheme.