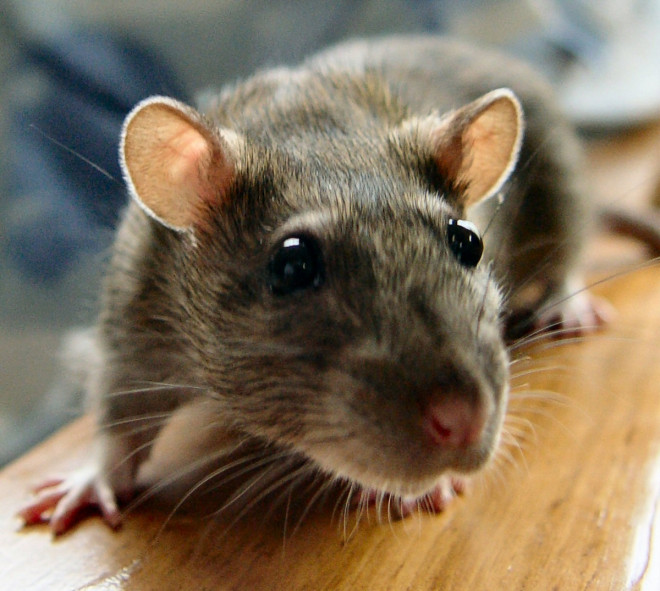 A UK delivery driver claims he was near death when he fell seriously ill with Weil's Disease after handling bags soaked with rat's urine.
At first, Darren Finn exhibited flu-like symptoms. When doctors examined him, they believed he was suffering from kidney failure, jaundice and loss of liver function.
It was more than a week before he was correctly diagnosed with the potentially fatal illness. He was rushed to hospital and staff feared he might die.
"I have been to hell and back due to this illness. I honestly believed I was going to die when I was in hospital as I was on death's door - even the doctors were extremely worried," he told the Daily Mail.
"Thankfully I managed to pull through but I am not the same as I was before and I doubt I'll ever be back to what I was before."
Weil's Disease is also known as leptospirosis or Rat Catcher's Yellows. Symptoms can range from none to mild such as headaches, muscles pains, and fevers, to severe, with bleeding from the lungs.
If the infection causes the person to turn yellow, have kidney failure and bleeding, it is then known as Weil's Disease. When there is bleeding from the lungs, the condition is known as severe pulmonary haemorrhage syndrome.
It is estimated that seven to ten million people are infected by leptospirosis a year. The disease is most common in tropical areas of the world but may occur anywhere, although outbreaks are a particular problem in the developing world.
Dogs are infected by licking the urine of an infected animal from grass or soil, or drinking from an infected puddle.
Humans become infected through contact with water, food, or soil that contains urine from these infected animals. This may happen by swallowing contaminated food or water or through skin contact.
In October 2010 British rower Andy Holmes died after contracting Weil's Disease. His death has raised awareness of the disease among the public and medical professionals.
The 51-year-old developed blisters and broken skin on his hands during a 26-mile sculling marathon in Boston, Lincs, and was thought to have fallen into the water during the race.
He died while being treated in intensive care at King's College Hospital, south-east London, after suffering multiple organ failure, including a brain haemorrhage.
A post mortem examination confirmed the cause of death as leptospirosis, or Weil's Disease.