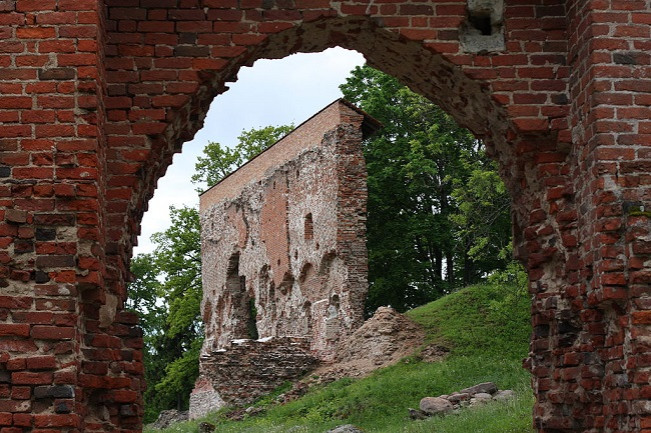 A female teacher has been shot dead by one of her teenage male students in Estonia, police have said.
Ene Sarap, 56, was shot while taking a German lesson at Viljandi Paalalinna School today (27 October) in the southern Estonian town of Viljandi.
There were four other pupils present but no one else was injured, police said. Staff and children were evacuated and safely returned to their parents.
It is believed the student was a lone gunman and has since been taken into police custody.
Estonian President Toomas Hendrik Ilves said: "This incident is not just a tragedy for one school or one town. It is a national tragedy. We all grieve and we are all in shock."
Prime Minister Taavi Roivas said the shooting was "a shock to us all".
"Violence is never an acceptable solution. These things can't happen. We all have the responsibility to notice people in our vicinity who need help with their problems."
It is the first time a deadly shooting has taken place in an Estonian school.
Jevgeni Ossinovski, Estonia's education minister, was reportedly travelling to the scene and had contacted the school's principal and offered him his sympathy and support.
He added: "Thorough investigation will establish the circumstances of the shooting but today we must support the school, which is understandably in shock, in every way we can."
According to news.err.ee, the killer waited for the school's principal to come to the classroom where he had put the gun on the table and offered himself up to the authorities.
The country's ministry of foreign affairs and others took to Twitter to express their shock and sadness at the killing.