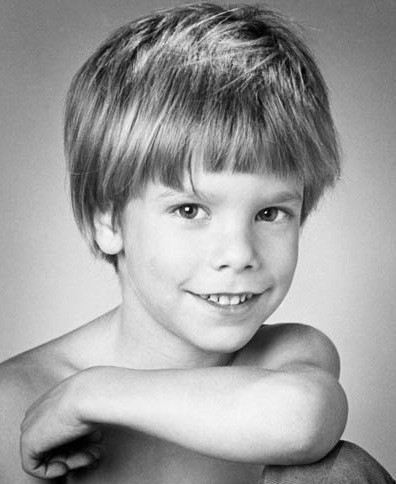 A former convenience-store clerk was arrested in connection with the disappearance of the New York boy Etan Patz, who went missing on his way to the school bus stop in 25 May, 1979.
It was his first journey alone to a Manhattan school bus stop.
A Maple Shade, New Jersy man, Pedro Hernandez, was charged with murder who confessed to choking the six-year-old at the basement of his convenience store where he worked, according to Police Commissioner Ray Kelly.
Hernandez, 51, was taken into the police custody on Wednesday night from his house and would be charged with second degree murder.
According to Kelly, Hernandez lured the boy into the store offering him a soda, took him to the basement and choked him to death. He put Etan's body in a bag with some trash and left it about a block away.
Police did not see any instance of sexual abuse or any other motive behind the murder.
"Our issue is probable cause and we had probable cause to make this arrest," Ray Kelly told reporters during a press conference.
The arrest was made after a search in the basement of a Manhattan building in April and some of the statements made by Hernandez to others in the past about murdering a boy in New York. The police also believe he acted alone. He is believed to have made the first statement in 1981.
"That raised issues to people who had some knowledge of things that he had said in the past. We believe that this is the individual responsible for the crime, "Kelly added.
The arrest came after 33 years of his missing and on the eve of US National Missing Children's Day, which falls on 25 May.
It was testing time all these years for the parents of Etan, Stan and Julie Patz. They have stayed in the same Manhattan apartment and never even changed their phone number hoping that their missing son might try to make contacts.