Ethereum identity system uPort working with Brazil's Ministry of Planning
uPort is a self-sovereign identity system that allows people to own their identity and control the flow of their personal information.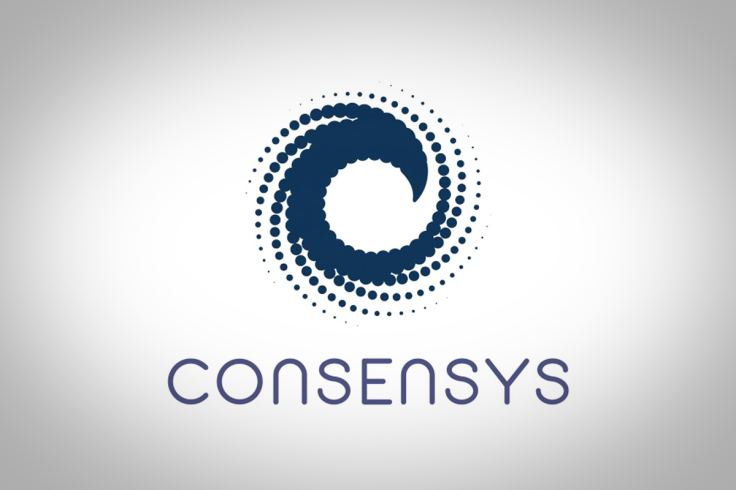 Brazil's Ministry of Planning has developed a successful pilot for document and identity verification in conjunction with Microsoft and global blockchain specialist firm ConsenSys. The application will use uPort, the self-sovereign identity system run on Ethereum, the iconic, second generation blockchain system.
uPort is a self-sovereign identity system that allows people to own their identity, fully control the flow of their personal information, and authenticate themselves in various contexts - both on and off blockchain. Its app is a mobile identity and credential wallet. uPort believes it will be the primary way that people interact with blockchains.
Brazil's Ministry of Planning employed uPort as an identity application for its proof of concept, the purpose of which was to evaluate how the Blockchain technology can help authorities verify important, notarised documents.
This partnership is not only the first between uPort, a corporation, and a government entity, but marks a first in a South American government to undergo a proof of concept in blockchain technology, said a statement.
The pilot version demonstrates that users can use uPort identities to access its identity software and reuse them as well as share their signed documents among public administration bodies, giving them the potential to streamline signature flow and approvals.
Adriane Medeiros Melo, head of Information Technology Department of the Ministry of Planning, said: "The Ministry of Planning recognises the importance of this PoC as a way to explore the potential of Blockchain technology to promote the disruption of public services and understand all the risks associated with this new technology.
"This technology promotes the decentralization, audibility, and security of transactions on the Internet, whose potential is to allow the trustworthy exchange of assets through this new channel. This decentralization mitigates the risks of a system with a unique point of failures besides lowering the time and price of operations.
"PoC like this one developed in partnership with Consensys are useful to evaluate the potential of the technology to disrupt the public services as well as to establish a new trust model between the government and the society"
Glaucio Rocha, head of the Brazilian Public Sector Cloud Based Solutions from Microsoft, added: "Consensys gained Microsoft's confidence due to its unique knowledge, development competence, quality and efficiency in the execution and delivery of blockchain solutions around the world. This partnership has shown, throughout the years, that both companies are aligned in the offering of high-quality and innovative products and solutions, which is attested by our clients' satisfaction.
"With this PoC developed specifically for the Ministry of Planning, the quality of the solution delivered was once more attested, with highly capable and knowledgeable professionals delivering high-quality and functional software that achieved all the goals and metrics defined by the client."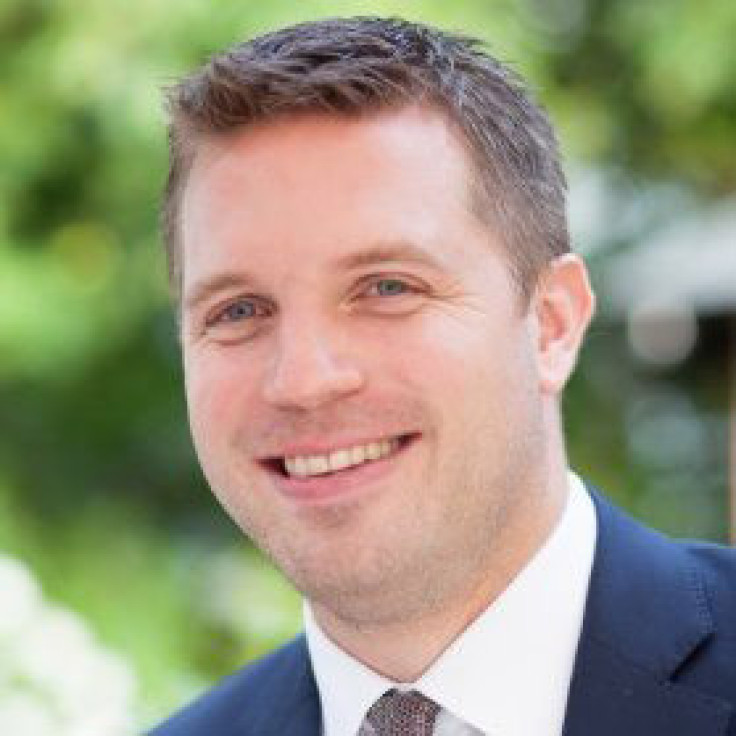 Rouven Heck, Project Leader at uPort
ConsenSys
Rouven Heck, project lead at uPort, said: "It has been a great experience working on this POC alongside the Ministry of Planning and Microsoft. We are excited to support innovative and forward-thinking governments like Brazil which take the lead in leveraging the power of blockchain. This is an important step in demonstrating how decentralized identity can help build stronger trust between governments and citizens.
"This PoC is especially important as it demonstrates how a publicly registered identity can interface with a private government blockchain, illustrating the powerful versatility of Ethereum. Ultimately this enables the Ministry of Planning to provide citizens greater access to its software and services in a more secure, private, and efficient manner, and puts the user in control of their own identity."
© Copyright IBTimes 2023. All rights reserved.