EtherPoker raising the stakes with Ethereum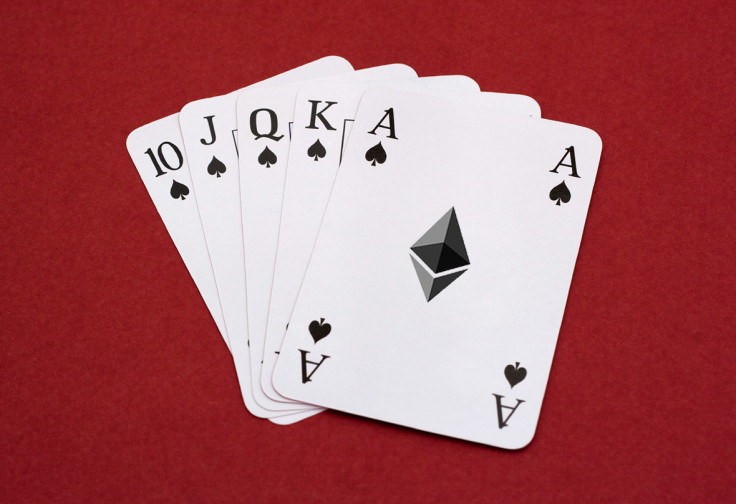 A glance at the state of Ethereum D-apps shows a slew of gambling services touting provably fair play using escrow accounts and smart contracts. Some such as EtherRoll are live; many are close to launch like Etherdice; and some, like EtherSlots out of ConsenSys, are in stealth.
Poker using Ethereum is also looking popular. Pokereum DAO is a decentralised autonomous organisation planning to hold dynamic elections with rules enforced by delegates with related logistical or poker expertise beneficial to DAO members. It is counting down to a crowdsale. Another example is EtherPoker, a P2P poker platform currently being developed by Julian Pittleman and Jim Berry out of ConsenSys.
IBTimes spoke to Pittleman about the benefits of using Ethereum to power poker. He said there is currently a huge lack of trust between the player community and the offerings available to them. "The poker laws around the world often force people into playing on sites based in islands from a different legal jurisdiction. Players have to trust these sites to store large amounts of money, and to keep their cards secret, all while knowing the law likely can't protect them if they are cheated. Google "online poker scandals" and you'll see why the world has over 100 million poker players, but only five million playing online."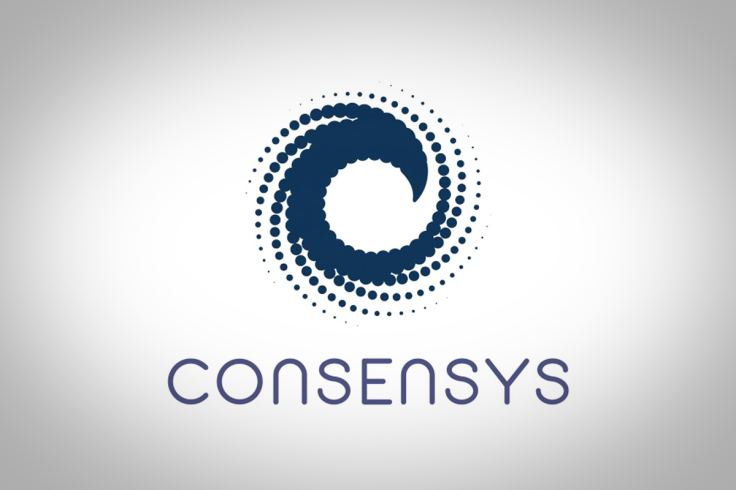 Consensys
Though most poker sites try to provide a safe and honest service, there have been issues in the past. Full Tilt, for instance, was operating on a large fractional reserve of player deposits which people didn't know about until it went bankrupt. Absolute Poker had issues with a rogue employee cheating by looking at the cards of people he was playing against. And because generally sites are operating in countries like Gibralter and the Isle of Man, if something goes wrong, it's hard for players to sue the company to get their money back.
The interesting thing about EtherPoker's peer-to-peer platform is that the cards and money are never touched by a centralised website. This means no third party can peek at their cards or mishandle their money. The cards are encrypted and shuffled by the players' own computers during the game. When players buy in, that money gets put in an Ethereum smart contract for the duration of the game and then is distributed to the winners after a tournament ends, or when a player leaves a cash game. The result is cryptographically secure P2P poker which makes it more trusted for people to play high stakes.
"We hope that by building a system which only requires trust in code, players - particularly those that like to play high stakes - will start to feel more comfortable with the idea of playing poker online" said Pittleman.
There used to be more high stakes games prior to "Black Friday" when the Department of Justice cracked down on the major offshore operators for alleged bank fraud. "Black Friday was a bad day. The world's largest poker sites were shut out of the US, the world's largest poker market. Afterwards, there was a clear decrease in volume globally. High stakes players were particularly wary of trusting the unfamiliar sites that remained. But if you look at the action in brick-and-mortar places like Macau, we believe there is still a lot of pent up demand globally for a trusted online poker system."
Pittleman explained his platform provides the technology for people to host their own provably fair poker games, collecting a rake if they wish. It's also white label so game hosts can create their own skin on top of it. Ethereum is pseudonymous but incredibly transparent, so anyone trying to use the platform to play or host where it is illegal to do so could be easily traced. "We'll be building safeguards to help steer hosts and players away if it could get them in trouble where they live. Some may still try to use the technology to get around the law, but I don't think that's a wise decision considering how easy it is to follow the money on a public blockchain."
To use the EtherPoker platform right now players would have to have ether, the native currency of Ethereum. "Further down the road it will be possible to integrate national currencies by utilizing tokens which peg to their value", added Pittleman, "ether is a volatile asset, so it's ideal for players not to have to hold large amounts of it in order to use the platform".
One of the interesting challenges pertaining to gaming and blockchains is block times. Pittleman said Ethereum's current block time of 15 seconds means you can't have real time game actions happening on the blockchain. "One of the things we are building within the system is a peer to peer sub-network where players will be able to send actions to each other quickly. Initial access to the subnetwork gets handled by an Ethereum smart contract, but the only other interactions with the blockchain will be to create tables, distribute winnings and publish results".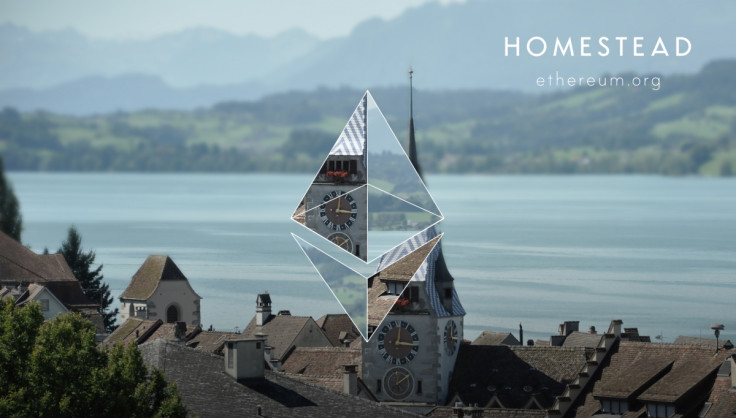 "That approach of separating the game's routing and results from the play, I think is an important dynamic if you are going to be making real time games using a public blockchain."
Ethereum's developers are planning to bring the block time down to a few seconds once proof of stake gets implemented within a year or so, but even that would be problematic, said Pittleman. "Even at two or three seconds, the delay starts to add up at a nine person table. For the time being, fast games will require some form of private network which can interface with the public blockchain."
By using Ethereum's blockchain, Pittleman claims new features become possible. "Because the outcome of each game is publicly verifiable, smart contracts can execute logic based on these outcomes. This unlocks the ability for players to securely swap equity or get staked by complete strangers for the first time. As a long time player, this may be the feature that excites me the most."
© Copyright IBTimes 2023. All rights reserved.