EU to accuse search engine giant Google of abusing its power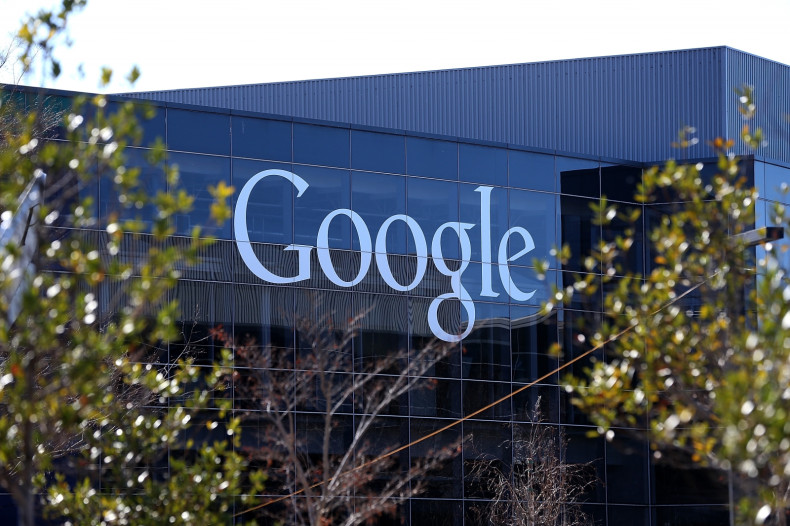 Search engine giant Google will be accused by Brussels of illegally abusing its dominance of the internet search market in Europe, a step that ultimately could force it to change its business model fundamentally and pay hefty fines.
According to the Financial Times, Margrethe Vestager, the EU's competition commissioner, is to say that the US group will soon be served with a formal charge sheet alleging that it breached antitrust rules by diverting traffic from rivals to favour its own services, according to two people familiar with the case.
The initial charge will focus on product searches where Google is accused of harming other shopping sites, but could be extended to other areas.
Google confirmed the imminent charges in an internal email sent to staff on 14 April. "We have a very strong case, with especially good arguments when it comes to better services for consumers and increased competition," it said in the communication, a copy of which was obtained by the Financial Times.
Serving Google with a so-called statement of objections will be the opening salvo in one of the defining antitrust cases of the internet era. It could prove as epic as the decade-long battle with Microsoft that ultimately cost the company €2bn (£1.44bn, $2.13bn) in fines.