EU antitrust regulators approve Shell acquisition of BG Group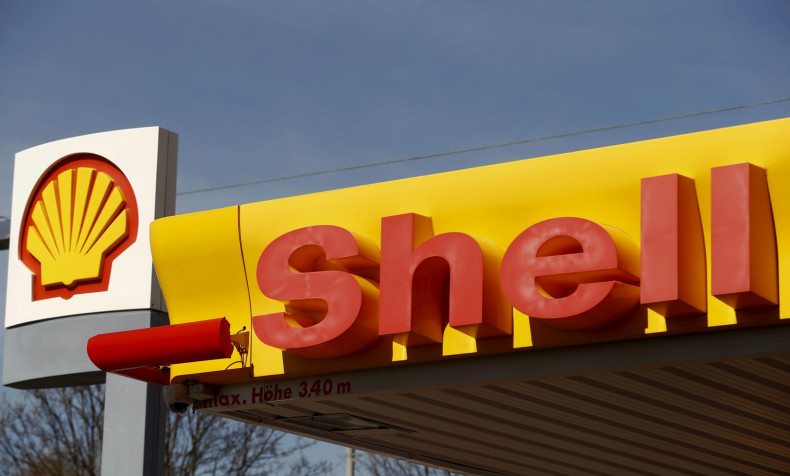 European Union antitrust regulators have given the go-ahead for Royal Dutch Shell to buy competitor BG Group, which will lead to the creation of one of the richest and biggest oil companies. The EU commissioner for competition, Margrethe Vestager, found that the £47bn (€64bn, $72bn) acquisition would not prevent fair competition in the oil market.
The regulator added in a statement: "The Commission concluded that the takeover would not lead to Shell benefiting from market power in a number of markets, namely oil and gas exploration, the liquefaction of gas and the wholesale supply of liquefied natural gas."
Approval from the EU regulator is the third hurdle jumped by Shell, which was given the go-ahead from regulators in the US in June and was recently approved by watchdogs in Brazil. Because of the size of the acquisition, several international competition watchdogs are launching investigations to prevent an out-of-balance market.
Shell, meanwhile, claims the deal would allow the companies to counter oil giant ExxonMobil, which has a market cap of more than £300bn, while Shell is less than half as valuable and BG is valued at almost £35bn.
Ben van Beurden, CEO of the Royal Dutch oil giant, said: "Receiving clearance from the European Commission underlines the good progress we are making on the deal. The transaction is on track for completion in early 2016. The recommended combination with BG is a springboard to change Shell into a simpler and more profitable company, making Shell more resilient in a world where oil prices could remain low for some time."
BG shareholders would get paid a dividend that is 12 times as much as their current pay-out as Shell has promised a $1.88 dividend per ordinary share. The company also announced a $25bn share buyback programme that would kick off in 2017.