Energy giant Royal Dutch Shell has been granted the final permit it needs to begin drilling for oil and natural gas in the Arctic Ocean.
The US Bureau of Safety and Environmental Enforcement (BSEE) said it would allow drilling beneath the ocean floor after the Anglo-Dutch firm repaired a key piece of blowout response equipment.
The arrival of the equipment - a capping stack - was delayed because the safety vessel carrying it, the Fennica, was damaged and had to turn back for repairs in Portland, Oregon.
In its absence, the US government had restricted Shell to drilling just the top two sections of the exploration wells off the coast of Alaska.
But the Fennica reached the Chukchi Sea on 11 August, clearing the way for the firm to begin drilling deep enough to hit oil.
'Utmost safety'
"Activities conducted offshore Alaska are being held to the highest safety, environmental protection, and emergency response standards," BSEE director Brian Salerno said in a statement on 17 August.
"Now that the required well control system is in place and can be deployed, Shell will be allowed to explore into oil-bearing zones.
"We will continue to monitor their work around the clock to ensure the utmost safety and environmental stewardship."
However, Marissa Knodel from Friends of the Earth said the permit went against US President Barack Obama's stated commitment to combat climate change.
"Today's decision makes it final: President Obama is willing to allow the pristine Chukchi Sea to become an energy sacrifice zone and worsen climate disruption," she said.
"When President Obama announced his Clean Power Plan last week, he committed the US to leading the world in addressing climate change, but giving Shell the green light to exploit the Arctic Ocean for profit completely contradicts that commitment."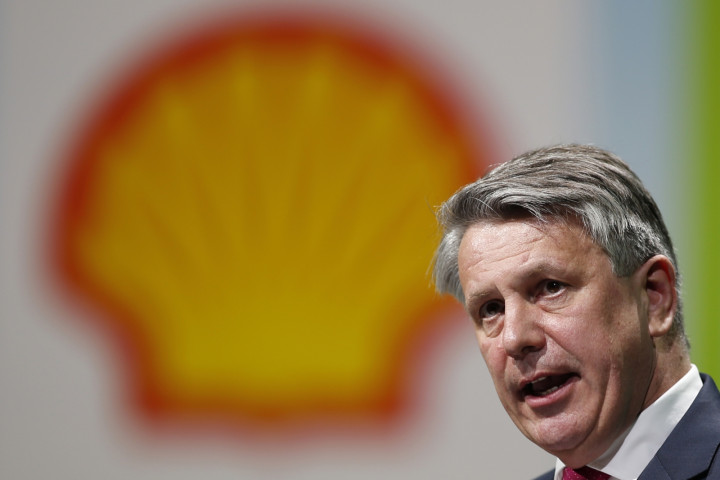 Shell has defended its Arctic venture in the past, insisting that it could responsibly explore for hydrocarbons in the region.
Last week, the firm's chief executive Ben van Beurden said he was aware of the risks of drilling in the "fragile" Arctic environment, but claimed the reservoir the company was exploring would be "relatively easy" to drill from a technical perspective.
The company has already poured some $7bn (£4.5bn, €6.3bn) into the project over the past eight years.
Experts believe the Arctic contains 13% of the world's undiscovered oil reserves – around 90 billion barrels.