EU and Canada sign historic multi-billion Euro free trade deal after long delays and amid protests
The long-awaited Comprehensive Economic and Trade Agreement has finally arrived
The EU and Canada signed a historic trade pact on 30 October following lengthy delays. The pact is called CETA , or the Comprehensive Economic and Trade Agreement. Its signing was blocked by the small European state of Wallonia for several weeks. However, this was a relatively minor delay, given that work on the pact actually started in 2009, seven years ago.
And a further, final last-minute delay was caused by the late arrival of Canadian prime minister Justin Trudeau in Brussels due to mechanical problems with his aircraft. When European Commission President Jean-Claude Juncker greeted Trudeau, the latter said: "difficult things are difficult, but we were able to succeed."
Outside EU headquarters, a group of approximately 250 anti-CETA protesters attempted to block the front entrance as riot police stood by, according to reports from AP. Red paint was smeared on the building and some protestors entered the foyer. Police detained 16 people.
Wallonian politicians, meanwhile, had argued that the pact would dilute labour, environment and consumer protection standards and that it would allow multinationals to undermine local businesses. The EU asserts that the deal will not prevent governments from upholding environmental and social standards. It claims CETA will remove more than 99% of tariffs and boost trade with Canada by €12bn annually.
The delays in signing CETA are part of a more general picture of EU difficulties in sealing major trade agreements. CETA is to be overshadowed - at least in theory - by the more far-reaching TTIP. TTIP is a similar pact, but this time with the much larger US economy. Yet when TTIP might be concluded is moot. "There is no realism in concluding TTIP right now," said EU Trade Commissioner Cecilia Malmstroem on 30 October, referring to the US election campaign. This appears disingenous, given more general and long-running delays on TTIP progress.
Campaigners cite many serious concerns about TTIP. One of its aims is to open up Europe's public health, education and water services to US companies. This could mean more privatisation of NHS in the UK. The EU has also admitted that TTIP is likely to cause unemployment in Europe as jobs are transferred to the to the US, where labour rights are more limited. Means, the EU delays over CETA and TTIP do not auger well for the speedy resolution of the trade talks the UK must hold with its EU partners when it leaves the union.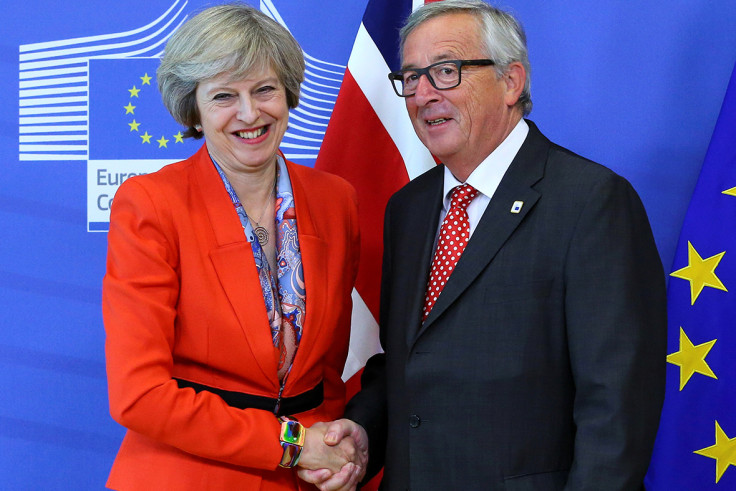 © Copyright IBTimes 2023. All rights reserved.