A married father, who vanished from his family 23 years ago, was discovered living 1,000 miles away under a dead fisherman's identity with a new family. Richard Hoagland was last heard from on 10 February 1993, when he made a distressed call to his wife Linda Iseler, saying he was on his way to hospital.
The couple had two sons, Matthew, 9, and Doug, 6. After seemingly disappearing from trace, Hoagland was declared legally dead in 2003, with his wife remarrying.
In July this year, Iseler was contacted by Police in Pasco County, Florida, to say they had arrested her former husband for identity fraud.
The 63-year-old was living 1,000 miles south from his former home in Indianapolis in a small town called Zephyrhills, Florida. It has emerged that he had remarried, and had another child, and was living under the name of Terry Jude Symansky, a fisherman who died in an accident in 1991.
Hoagland had stolen his identity after renting an apartment from the deceased fisherman's father, then stealing his son's identity when the landlord passed away. He used it to apply for a birth certificate, a driving licence and even a pilot's licence.
His con was unearthed when Smyansky's nephew was researching his family on ancestry.com and discovered his uncle had married in 1995, four years after his death. Hoagland now faces several fraud charges.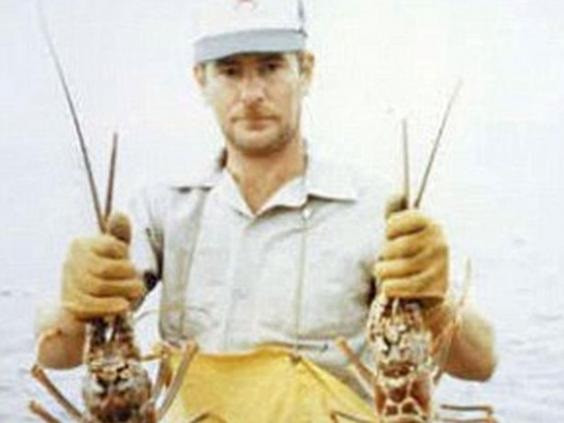 Iseler told ABC's 20/20 how her husband vanished after he made a final call to her in 1993. "He called me at work and told me that he was ill... and that he needed to go to the emergency room. And I said, 'Well, why don't you just wait, and I'll go with you?' He said, 'No, I don't have time to wait.'
"He devastated us. He left us with nothing, absolutely nothing. I was very broken," she added.
Hoagland's third wife Mary Hickman, also found a briefcase containing information about his real identity, after police informed her of his arrest. Police said that his only explanation for disappearing was that he had "family issues with his wife and children."