EU clashes with Turkey over visa-free travel in migrant swap negotiations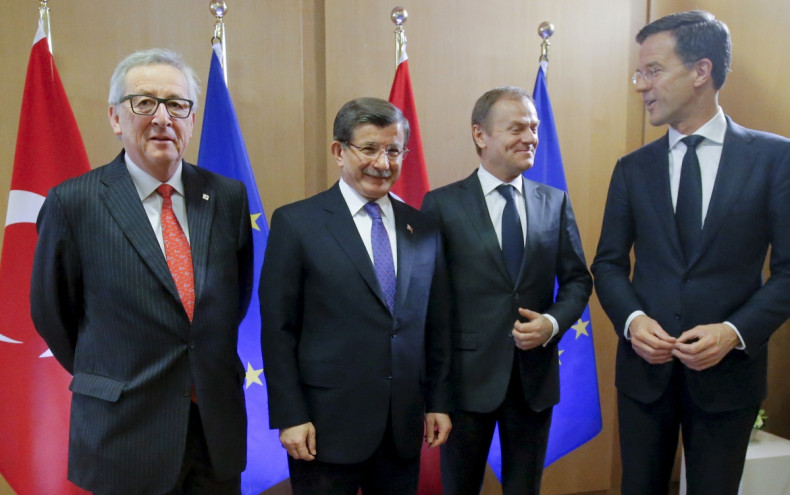 In a second day of talks in Brussels aimed to curb illegal migration from Turkey to Europe, negotiators from Ankara and the EU are set to clash over visa-free travel and Cyprus's stance as they look to reach a deal on a swap principle for Syrian refugees.
At the close of five hours of talks last night (18 March), EU member states appeared to be diverging over the deal which would see the EU accept one Syrian refugee from Turkey for every illegal migrant returned. The plan aims to stop the phenomenon of irregular crossings to Greece from Turkey.
The German Chancellor Angela Merkel remarked at the close of the first day of negotiations that the talks would be " anything but easy". François Hollande, the French president, told reporters: "I can't guarantee you a happy conclusion."
Earlier in the talks, Belgian Prime Minister Charles Michel accused Turkey of blackmailing the EU over the refugee crisis. "An agreement with Turkey cannot be a blank cheque," Reuters quoted Michel as saying.
Turkish Prime Minister Ahmet Davutoglu has said Turkey will not become an "open air prison for migrants".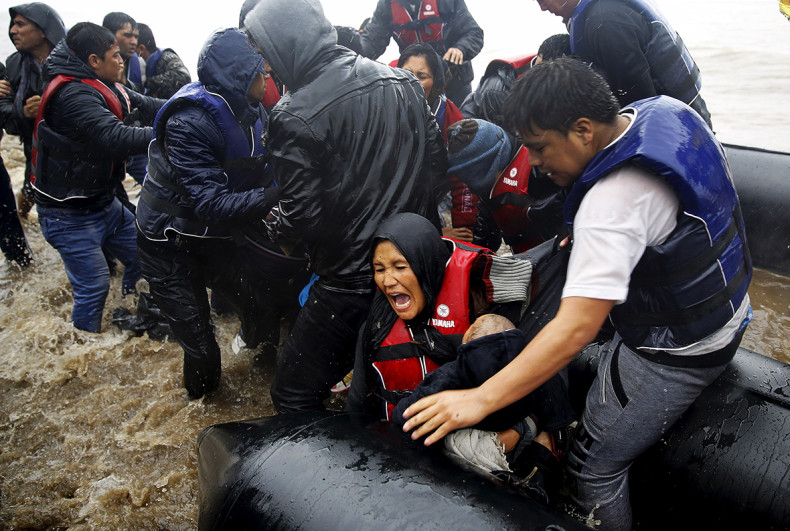 Key issues in the negotiations will be the 72 preconditions for Turkish visa-free travel to Europe and Cyprus's veto on areas of Turkish integration with the EU.
The opening of the European borders to 75 million Turks is one of the largest carrots on offer to Ankara for accepting the migrant swap deal as well as a large aid package. Turkey also wants to see Cyprus drop various redlines it has drawn over Turkey's relationship with Europe, over two country's fraught political past.
"The EU has to see the big picture ... We think there are many steps to be taken for the opening of those (accession) chapters. And that is still our expectation," Davutoglu was quoted as saying.
Turkey has been stepping up coastguard operations against smugglers in the last week, according to the Press Association. The number of migrants arriving in Greece has fallen from around 18,000 to 11,000 a week.
Some 300 migrants were returned from Greece to Turkey in the first week of March, and 250 have been sent back in the past few days. 24,000 migrants have already been intercepted travelling on the eastern Mediterranean route in 2016, compared with 90,000 in 2015.