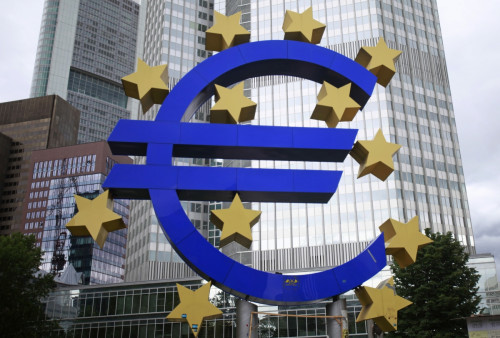 European Union officials are probing ways to unlock the investment potential of the savings of the trading bloc's half a billion citizens to lift the sluggish economy and reduce the reliance on banks as a funding source.
Tougher rules for finance firms in the wake of the crisis, such as holding more capital against their lending, have limited the availability of credit.
To counter this, the 28 member state EU is looking at creating its own savings account for citizens to put their money into. These deposits can then be used to fund small firms, infrastructure projects, and other investments to generate a decent return for savers.
"The economic and financial crisis has impaired the ability of the financial sector to channel funds to the real economy, in particular long-term investment," said an unpublished EU document that was seen by the Reuters news agency.
The document also said the EU Commission will ask its insurance watchdog for advice on drafting legislation "to mobilise more personal pension savings for long-term financing".
Luring pension funds to invest in major, long-term projects has been a focus of the UK government in recent years.
It wants to plug the hole left by retreating public investment amid its austerity programme to erase the structural deficit in the Treasury's finances.
It secured £1bn from pension funds through its Pensions Infrastructure Platform, with a view to a £2bn target.
Six of the UK's biggest insurers have already pledged £25bn of capital investment in UK infrastructure projects over five years.
They are Legal & General, Prudential, Aviva, Standard Life, Friends Life and Scottish Widows.
Unveiling £500m of immediately available cash in December, Aviva said it was able to commit the investment because of clarity around the recently-agreed Solvency II rules on capital requirements and risk management in the European insurance industry.