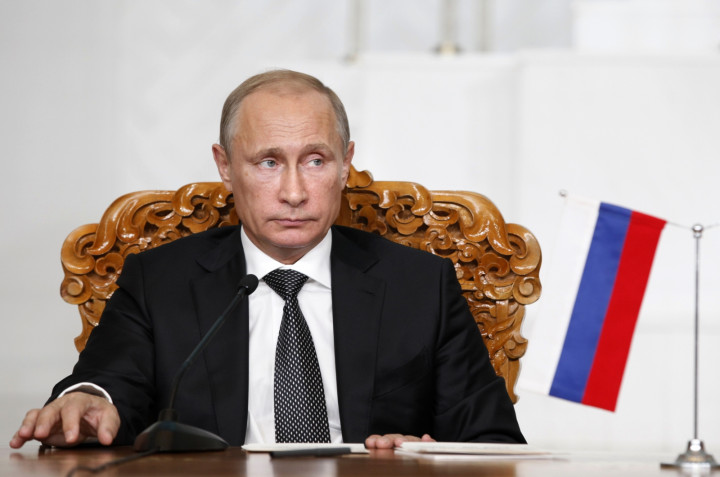 European Union leaders have agreed to go ahead with a fresh round of sanctions against Russia this week, according to the office of British Prime Minister David Cameron.
"This morning the prime minister took part in a joint call with several fellow European leaders: President Van Rompuy, Chancellor Merkel, President Hollande and Prime Minister Renzi," Cameron's spokesman told reporters.
"(They spoke) to discuss the subject of sanctions against Russia in the context of Ukraine and agreement to proceed with the implementation of the sanction package that was agreed earlier in the week."
The proposed sanctions would come into effect when published in the European Commission's official journal. "They were in agreement it should be published by the end of the week," Cameron's spokesman said.
EU officials have reported some divisions within the camp over whether to push ahead with the fresh round of sanctions. Germany is among those pushing for new sanctions, while other member states had hoped to delay the move while the ceasefire was holding.
A ceasefire has been agreed in eastern Ukraine and has largely held, although there have been periodic outbreaks of violence.
The new sanctions are thought to restrict access to Western loans, specifically aimed at Russia's biggest oil firms, while extending a list of Russian officials and pro-Russian rebels subjected to asset freezes and travel bans.
The Russian rouble fell to a new low of 37.57 to the dollar on Thursday after reports of the sanctions emerged.
Meanwhile, the EU is set to discuss its landmark trade pact with Ukraine on Friday with Russian and Ukrainian officials.
Diplomats are set to discuss ways to prevent Russian companies that export to Ukraine from losing out as a result of the EU pact that will impose higher trade standards on goods.
Russia's President Vladimir Putin has been reported as saying the future of the crisis in eastern Ukraine would depend on Russia's satisfaction with the trade deal.