EU President Juncker sandbags Theresa May: 'Miracles' needed for Brexit progress
British PM sought to put a positive spin on Brexit talks.
The EU's top official has said it will take a "miracle" for Brexit talks to progress into trade negotiations in October.
European Commission President Jean-Claude Juncker said trade talks would only commence next month if "miracles happen."
Theresa May said she was "pleased" with recent developments, but did not specify when she expected to move onto the next phase of negotiations.
Speaking from Estonia, where she is attending an EU security summit, May told reporters that progress had been made on the rights of EU citizens.
But Juncker was less optimistic.
"I am saying there will be no sufficient progress from now until October, unless miracles would happen," he said, when asked about trade talks.
Juncker has demanded that a breakthrough is reached on three key withdrawal topics - citizens' rights, the UK's financial settlement to the union and Northern Ireland's border - before May is allowed to discuss her plans for a "comprehensive and ambitious" UK-EU trade deal.
The EU commissioner struck a much more pessimistic tone than EU chief negotiator Michael Barnier, who completed the fourth round of Brexit talks on Thursday (28 September).
Despite warning that it could take several months before trade discussions start, Barnier said there was a "new dynamic" to the negotiations after May's speech in Florence last week.
German Chancellor Angela Merkel commended May on her speech and said "good progress" had been made during talks this week.
The fifth round of negotiations will begin on 9 October.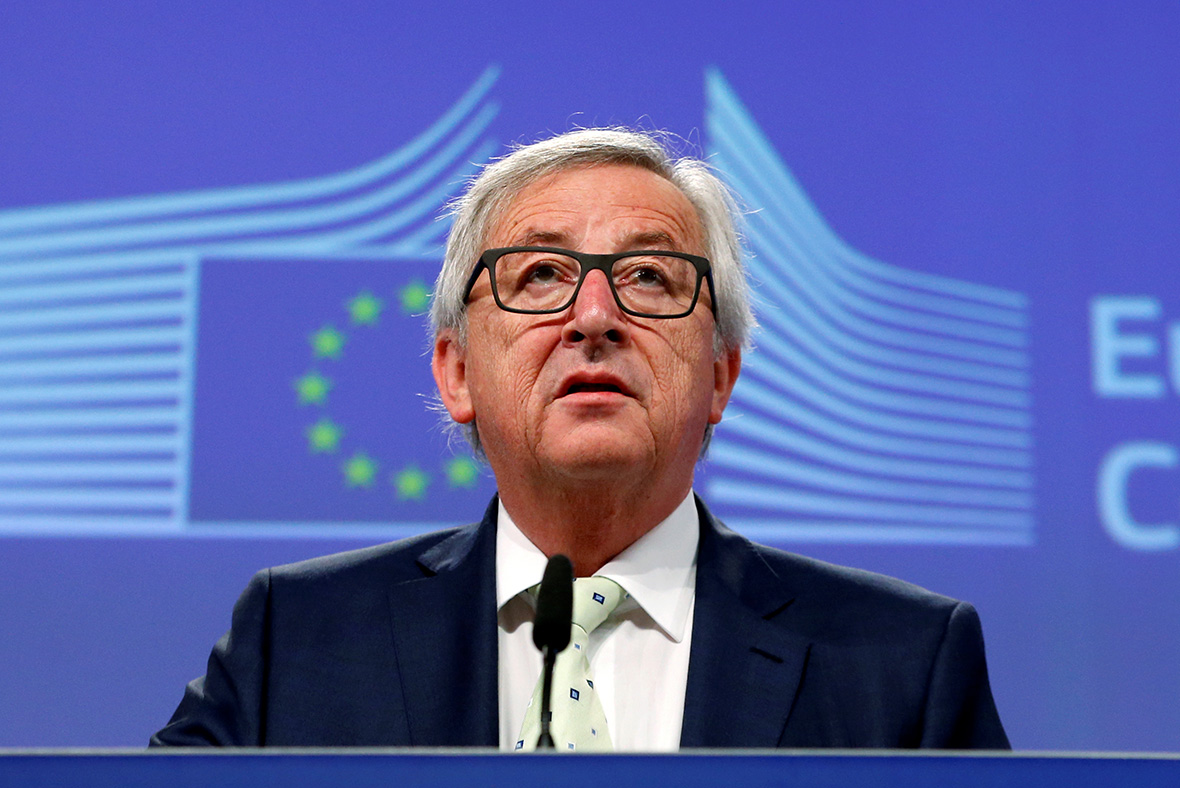 © Copyright IBTimes 2023. All rights reserved.