A letter which is signed by 84 Vote Leave Conservative MPs has been delivered to Downing Street, backing David Cameron as prime minister, however the referendum result turns out.
The so-called 'Save Dave' letter, organised by former Conservative foreign office minister Robert Syms MP, was delivered to Cameron's private secretary Gavin Williamson thanking Cameron for giving the British people the choice to vote in the referendum.
The letter reads: "We believe whatever the British people decide, you have the mandate and a duty to continue leading the nation implementing our policies", according to a report by Sky News.
Among the 84 pro-Leave MPs on the list are some big names which include work and pensions minister Priti Patel, head of the Leave campaign Boris Johnson, former defence secretary Liam Fox, and the Tory candidate for London mayor, Zac Goldsmith.
One of the signatories, Chris Grayling MP told Sky News: "Win or lose, we are very clear. It is 15 months since David Cameron won the Conservative Party's first majority since 1992. We have put in place a broad ranging programme for government and part of that programme included giving the country a choice of a referendum in the European Union [..]we have given people that option.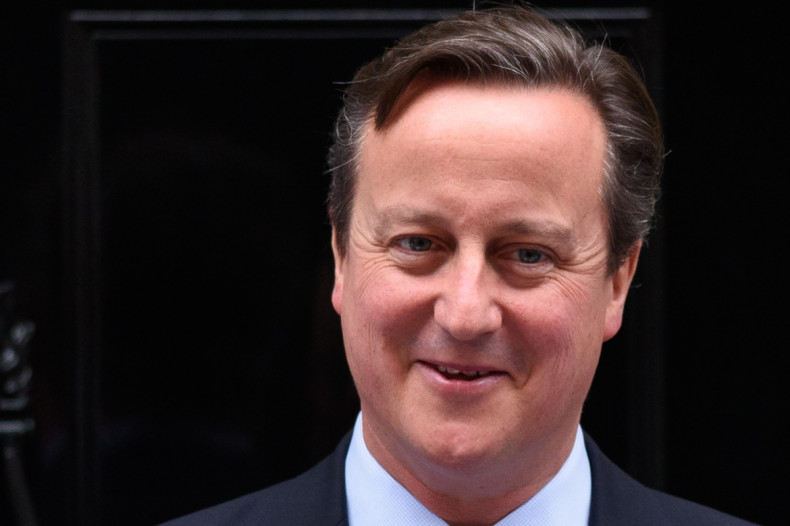 "We are completely behind him staying, we want him to stay and that letter is a statement of commitment to his leadership," he said.
But there are still 60 Conservative MPs who have not signed the letter, with the Telegraph reporting that there are concerns in Downing Street that Cameron's opponents could try to launch a vote of no confidence in the coming weeks.
However, one top Tory, David Davis, said he refused to sign allegiance letter to Cameron because it was "grovelling."