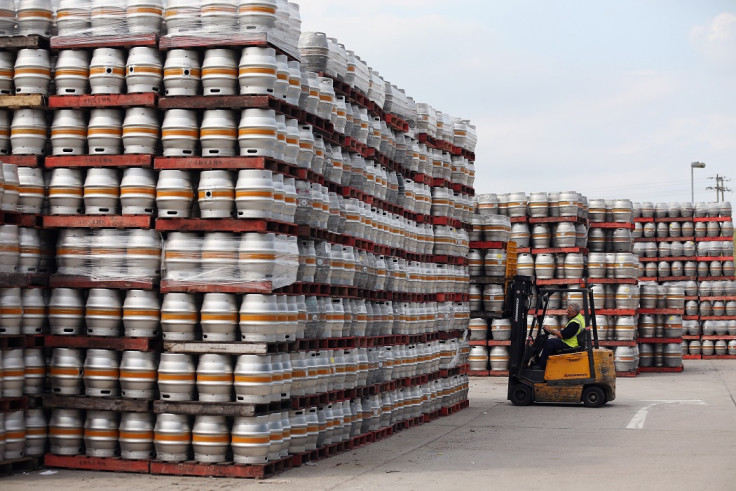 UK breweries want the UK to remain part of the European Union and avoid a Brexit, the chief executive of one the country's biggest beer makers has said. Andy Wood, who leads Suffolk-based brewery Adnams, believes it would be a "shame" if the UK left the EU and that now is not the time to "pull up the drawbridge".
Speaking to IBTimes UK the week after prime minister David Cameron confirmed there would be a referendum on the UK's membership of the union, Wood said most businesses would be better off if the country votes "remain" on June 23.
"Our view is that we are better together and the reason for that is we are developing an export business," Wood said. "We also import a lot of wine from the union and we have a deep and long standing relationship with a fairly sizeable German brewer, Bitburger.
"I have no problem with having a personal identity where if I'm on holiday in Europe somewhere I feel like a European, if I'm in the UK I'm from the UK and if I'm in East Anglia I feel like an East Anglian. I can reconcile all of those things in my mind. It would be a great shame I think if we chose to pull the drawbridge up and somehow withdraw from that wider trading block."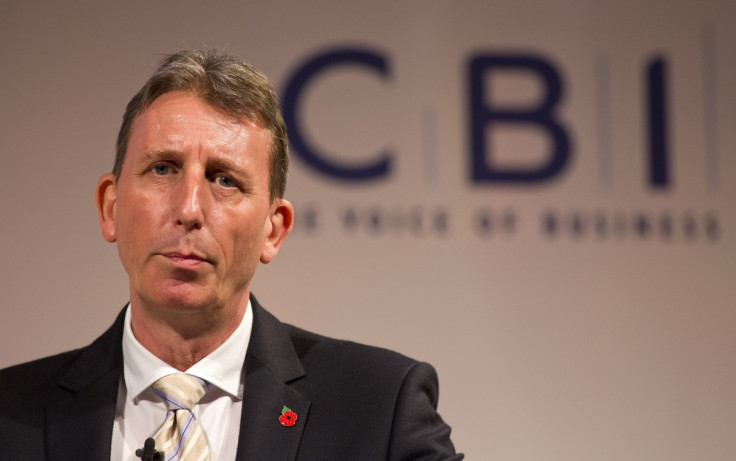 The most recent poll showed the 'Leave' and 'Remain' campaigns were neck and neck with 38% backing a Brexit and 37% wishing to remain. One quarter of those questioned said they were undecided or not planning to vote.
The data came as HSBC warned as much as 20% could be wiped off the value of Sterling in the event of a Brexit, while in a letter to The Times newspaper, 200 business leaders including those at Asda, BT, Vodafone and Marks & Spencer, backed the prime minister, who wants to stay in a reformed EU. On the other side of the argument, companies including Legal & General, Timpson and Dyson want to leave.
Wood said his and Adnams' belief that the future was brighter with the UK in the EU was felt across the industry. "I think it's consistent mainly with business and organisations such as the CBI and the Chamber of Commerce are surveying their members at the moment. But we are already seeing lots of business leaders come out and say what the benefits are of being in the Union. For very small businesses there might be a slightly different perspective on things," he added.