EU referendum: Barack Obama called 'hypocrite' by Boris Johnson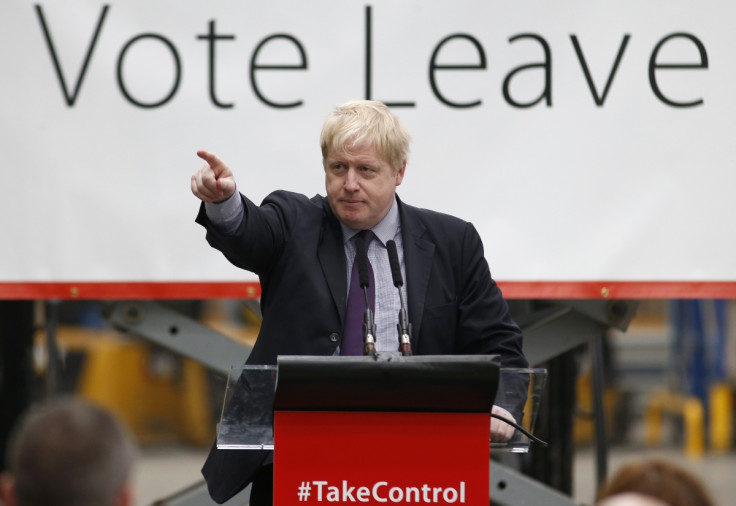 Boris Johnson has branded US President Barack Obama a "hypocrite" for backing David Cameron's campaign to keep the UK in the European Union. In an interview with the BBC, the London mayor said the US would never accept compromises on its sovereignty the way Britain had done within the EU.
Obama is due to arrive in Britain on 21 April to attend the Queen's 90th birthday celebrations and is scheduled to hold talks with Cameron in Downing Street.
Ben Rhodes, the White House's deputy national security adviser, said on 14 April that the president would offer a "very straightforward and candid view" on why Britain is better off staying inside the EU.
But Johnson said: "I don't know what he is going to say but, if that is the American argument then it is nakedly hypocritical. The Americans would never dream of it. I think that President Obama has got a perfect right to make any intervention that he wants. Indeed I welcome the views of everybody in this debate," he added.
"I just find it absolutely bizarre that we are being lectured by the Americans about giving up our sovereignty and giving up control when Americans won't even sign up to the international convention on the law of the seas, let alone the International Criminal Court."
'Candid endorsement'
Campaigning for the 23 June referendum got underway on 15 April, with Johnson and Justice Secretary Michael Gove among the most high-profile backers of Vote Leave.
Obama was criticised by MPs for intervening in the Brexit debate in March, with pro-Brexit politicians saying it would be "an unfortunate milestone" at the end of the president's time in office to wade into a debate on UK sovereignty with even a "passive diplomatic recommendation".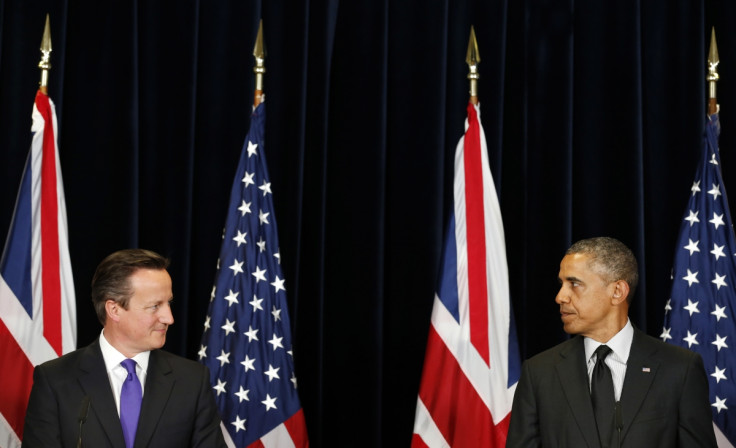 The White House has indicated that the president will offer his view as a "friend" if questioned on the issue, while stressing that it is a decision for the British people.
"The approach [Obama] will take is that we have no closer friend in the world, and if he is asked his view he will offer it," Rhodes was quoted as saying by the Daily Telegraph. "He will be very straightforward and candid as a friend on why it's good for the UK to remain in the European Union."
© Copyright IBTimes 2023. All rights reserved.