EU referendum: BMW says Britain would regret Brexit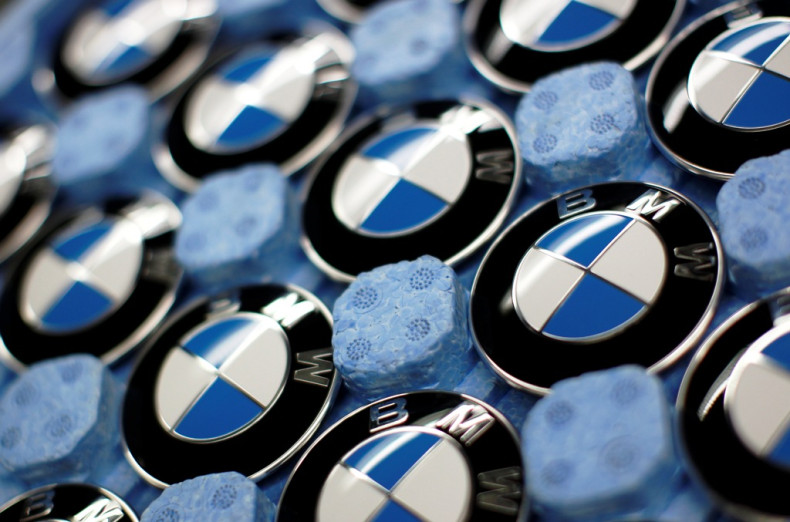 Britain should vote to remain in the European Union (EU) in 2017, Ian Robertson, the director of sales and marketing at German car giant BMW, said on 7 January.
Next year British voters will head to the polls to cast their votes in an historic referendum that could see Britain leave the 28-country bloc.
Speaking as Prime Minister David Cameron visited BMW's plant in Munich, Robertson highlighted the UK remained among the Bavarian car-maker's main markets and was an integral part of BMW's operations. "The UK has the most diverse car industry in Europe and is the fourth largest market of BMW Group worldwide," he said.
"We export £2.4bn (£3.5bn) worth of cars and engines each year with around 80% of our production going to overseas markets. From an industry perspective we would therefore regret seeing the UK leave the EU."
He added that BMW, which directly employs 7,000 people in Britain and has invested more than £1.75bn in the UK since the turn of the millennium across its four manufacturing plants, believed it would be advantageous for Britain to remain an "active" member of the EU.
Robertson's words were met with approval by prominent pro-European movement Britain Stronger in Europe (BSE).
"I am glad that BMW confirmed this today, saying that 'it is advantageous for the UK to remain in the EU', and that they would 'regret seeing the UK leave the EU'," said Will Straw, executive director of BSE.
Straw added that BMW's position was a stark reminder of the risks British businesses could face in the event of a Brexit.
"Leaving the EU could put this investment, and others like it, at risk. If companies like BMW have to face tariffs and more red tape when they trade with the UK from the rest of Europe, they will be less likely to invest in our country."
Earlier this week, a Deloitte survey found that the number of businesses wanting to remain in the EU was in decline, with 62% of finance chiefs opposing a Brexit, compared with 74% in the second quarter of 2015.
"A clear majority of CFOs continue to favour of the UK remaining in the EU, but the proportion of those expressing unqualified support has fallen," said Deloitte chief executive David Sproul.
"This mirrors what we have seen from the broader public in opinion polls in the last six months."