The UK would become "small country" on the world scale, becoming as significant as Guernsey if it votes to leave the European Union on 23 June, according to the French economy minister. Emmanuel Macron warned that a Brexit would mean the "Guerneseyfication" of Britain – a reference to the small island off the coast of Normandy which is a crown dependency.
"It would be a small country to across the world," he told the Le Monde newspaper. "It would isolate itself and become a trading post and arbitration place at Europe's border," he said, adding: "If I were British I would vote decisively 'Remain'".
The European Council should set a "firm timetable" on the consequences of a negative vote, he added.
"If the UK wants a treaty of commercial access to the European market, the British will have to contribute to the European budget like the Norwegians or the Swiss. If London doesn't want that, then the exit will have to be total," he said.
In a separate interview with RTL radio he said that he believed in Europe but it needed "reorganisation".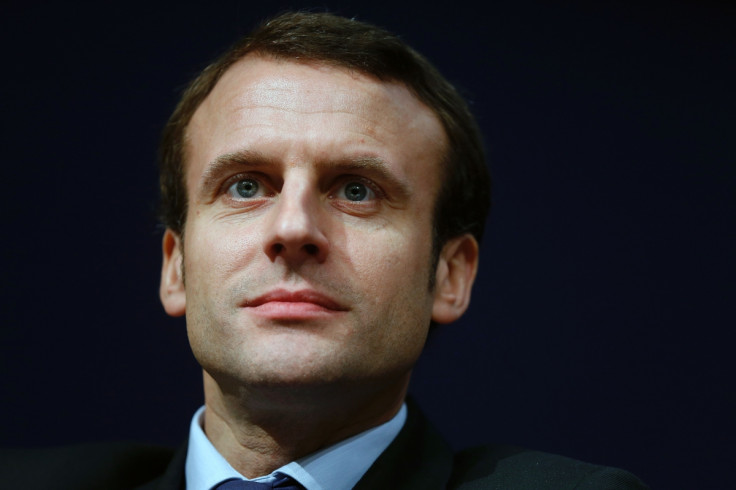 The debate in the UK was about correcting the effect of ultra-liberal policies "that they pushed us into", he said, adding that Europe should "act fast to avoid other countries starting a similar process There must be no question of Denmark, the Netherlands, Poland, deciding they want the same status," he said.
His comments followed a warning from the International Monetary Fund (IMF) which said that a Brexit would have "negative and substantial" consequences on UK's economy in its annual report on the British economy.
It said that leaving could lead the country's economy into recession, increase unemployment, reduce wages, fuel inflation and hit British living standards, the report said. The UK could also miss out on up to 5.5% of GDP growth by 2019, it added.
Macron also paid tribute to the Labour MP Jo Cox, calling her murder "a crime against democratic debate".
Both the Leave and Remain sides have suspended their campaigns until 19 June.