President Barack Obama calls Jo Cox's husband expressing 'sincere condolences'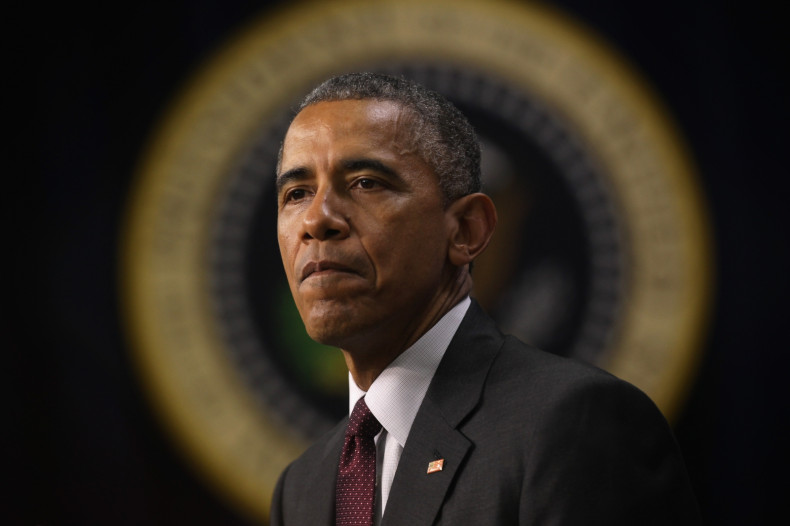 President Obama called Brendan Cox on the phone to express his sincere condolences. The President called the widower of slain MP Jo Cox from Air Force One on Friday, a day after the MP was shot and stabbed in broad daylight outside a library in Birstall, in Leeds.
Mrs Cox had worked on Obama's 2008 presidential election campaign before she became MP for Batley and Spen. "President Obama offered his sincere condolences on behalf of the American people to Mr Cox and his two young children, as well as to her friends, colleagues and constituents," a White House statement said.
"The president noted that the world is a better place because of her selfless service to others, and that there can be no justification for this heinous crime, which robbed a family, a community and a nation of a dedicated wife, mother and public servant."
Presumptive Democratic presidential nominee Hillary Clinton said she was "horrified" by the assassination. "It is cruel and terrible that her life was cut short by a violent act of political intolerance," she said.
Mr Cox gave a statement on Friday in which he urged people to "fight against the hatred that killed her".
"Jo believed in a better world and she fought for it every day of her life with an energy, and a zest for life that would exhaust most people. She would have wanted two things above all else to happen now, one that our precious children are bathed in love and two, that we all unite to fight against the hatred that killed her. Hate doesn't have a creed, race or religion, it is poisionous. Jo would have no regrets about her life, she lived every day of it to the full."
Eyewitnesses say that the accused murder Thomas Mair had screamed "Britain first" twice during the attack. He has been charged with murder, grievous bodily harm, possession of a firearm with intent to commit an indictable offence and possession of an offensive weapon, West Yorkshire Police said early on Saturday. Mair appeared at Westminster Magistrate's Court on Saturday and pleaded not guilty to murder. Police are also investigating the suspected attacker's far-right links.
"A murder investigation is under way by West Yorkshire Police who are working together with the North East Counter Terrorism Unit, who will bring specialist assets in support of the inquiry," said Temporary Chief Constable Dee Collins, who said that the force is also investigating Mair's mental health to establish a motive for the attack.