EU referendum: David Cameron claims Islamic State 'might be happy' with Brexit
David Cameron has sensationally claimed that self-styled terrorist group Islamic State (Isis) "might be happy" with a Brexit, just hours after Labour's John McDonnell warned of Conservative scaremongering on both sides of the EU referendum debate.
The prime minister reportedly made the comments at the end of a press conference at Mansion House when he was pressed on his negative campaigning. "It's worth asking the question who would be happy if we left? [Russian President Vladimir] Putin might be happy, I suspect [Isis leader] Al-Baghdadi might be happy,"Cameron told journalists.
Conservative MP Bernard Jenkin accused his leader of "being ridiculous". "A couple of months ago he was stamping his foot in Brussels and said 'I rule nothing out'," the Vote Leave spokesman said.
"Wake up! [Former MI6 chief] Sir Richard Dearlove just pointed out what terrorist opportunities the EU has created for the likes of Isis.
"The prime minister needs to explain how giving away more control to the crisis-wracked EU is not giving away our national security. His little deal means nothing."
A Grassroots Out spokesperson also branded Cameron's claim as "preposterous", but Brexit campaigners have also faced charges of negative campaigning. Boris Johnson recently compared the EU to Nazi leader Adolf Hitler, provoking a reaction from European Council president Donald Tusk.
"Such absurd arguments should be completely ignored if they hadn't been formulated by one of the most influential politicians of the ruling party," the EU grandee argued. "Boris Johnson crossed the boundaries of a rational discourse, demonstrating political amnesia."
Meanwhile, McDonnell used his pro-EU speech to attack the Tory 'Project Fear'. "The referendum resulted from the splits in the Conservative Party and their fear of Ukip, and as a result the debate has degenerated and brought out the worst in Westminster politics," the shadow chancellor said.
"People want facts, but more importantly they want to see the progressive alternative – not just negative Tory infighting.
"It's time to turn this debate around, drive out the politics of despair and offer a vision for Britain and Europe, one where we protect workers' rights, tackle tax avoidance, get to grips with climate change and protect our industries like steel."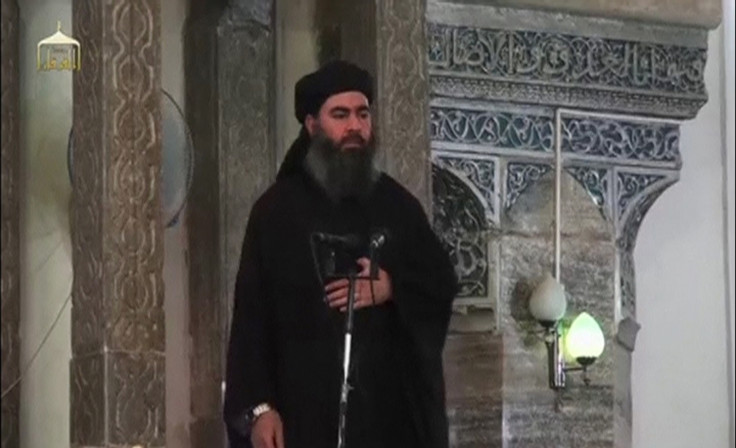 © Copyright IBTimes 2023. All rights reserved.