EU referendum: easyJet has contingency plans in place in case of Brexit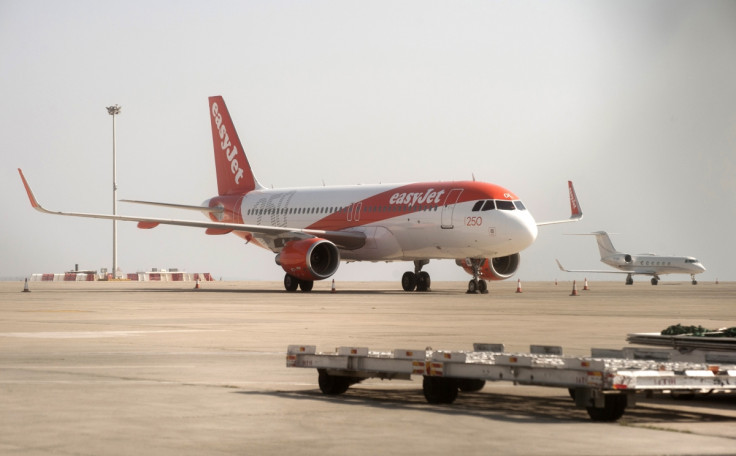 easyJet has contingency plans in place in the event of the UK choosing to leave the European Union (EU) on 23 June, a spokeswoman for the British low-cost airline carrier said. Currently, the EU's single aviation area allows airlines to fly across the continent, she said, indicating that the UK could be pushed out of this area in case of a Brexit.
"We would in the first instance push for the UK to remain part of the single aviation area which would ensure consumers continue to enjoy the benefits of easy and affordable travel across Europe and that easyJet can continue to operate as it does today. It is clear that an exit would take several years and that this would allow the UK to renegotiate its relationship with the EU," the spokeswoman added, indicating the airline's support for the UK to remain in the EU.
easyJet has considered forming a separate European business in the event of a Brexit. It could obtain an air operator's certificate (AOC) in an EU country. This would require it to set up a local holding company or a subsidiary in that country. This would not be an obstacle for easyJet as it already has bases and operations across Europe. In case of a holding company, 51% of it should be owned by local investors and it should comply with local regulations. Another option that the airline has considered in case of a Brexit is said to be making better use of its Swiss AOC and its easyJet Switzerland subsidiary, according to the Telegraph.
A vote in favour of Brexit in the EU referendum could result in the UK being subsequently pushed out of the European common aviation area. While this is deemed as the worst possible scenario, easyJet's contingency plan of obtaining an operating licence in an EU country would allow the British airline to operate across Europe. On the positive side, even in the event of a Brexit, the airline will not be required to shift its Luton headquarters to outside the UK.
The EU referendum vote is of utmost importance to easyJet as it stands to be affected the most by a Brexit, when compared to its peers such as the Ireland-based Ryanair or British Airways (BA). In the case of BA, its parent International Airlines Group owns Iberia and Aer Lingus, which have AOCs in the UK, Ireland and Spain. As for Ryanair, a Brexit may force it to set up a formal British business by obtaining a UK AOC.
"Of those three, [easyJet are] the ones that have to do the most contingency planning. They are a pan-European airline, they make maximum use of the traffic rights that allow UK airlines to fly to points within Europe," an analyst explained.
© Copyright IBTimes 2023. All rights reserved.