Ed Miliband has waded into the EU referendum campaign in an effort to enthuse younger voters left cold by rhetoric on both sides. In a speech in London on Saturday, the former Labour leader issued what he called "a call to arms" to the millions of young people who are not signed up to the electoral register.
Miliband made the comments at an event in support of the Britain Stronger in Europe campaign in London. He told young people that their influence could be decisive, and warned them against complacency.
He said: "Today is a call to arms to all young people to register to vote. Let's be clear about the danger – a decision not to vote is a decision to let someone else decide your future. Young people can decide this referendum. If they don't use their vote, the danger is this referendum will be lost."
In an interview with the Guardian, he spoke of his personal experience at the hands of younger voters. He said: "At the general election, less than half of young people turned out. It is not what people tell pollsters that matters, as I know from experience. It is what actually happens on the day. And turnout could be decisive in this referendum."
He continued: "I think there is this latent support for remain, by big margins, amongst young people, but it cannot simply be latent or silent. It has got to be vocal and real, because the referendum will be determined by those who turn out, not those who don't. If young people do not turn out, there is a danger this referendum will be lost."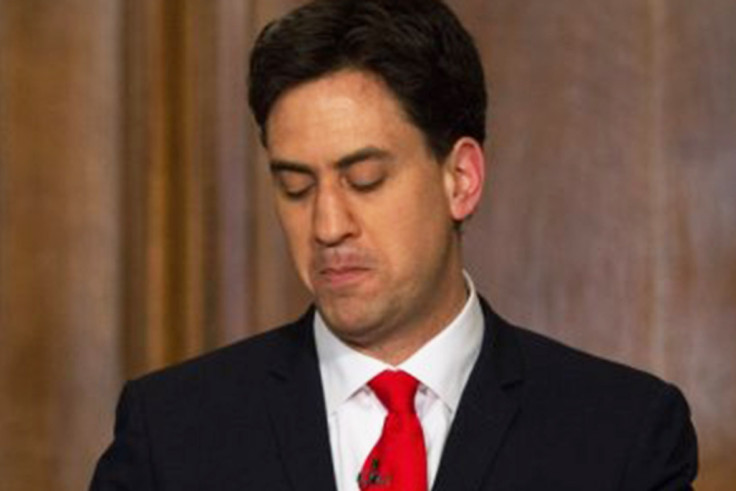 During the speech, he argued that the Leave side offered a "narrow" future, saying: "When the Leave campaign is asked about the future – future jobs, future opportunities, future growth – they have one answer: they just don't know.
"Those words should ring in the ears of every child, student and parent. Not knowing is not a path to prosperity, not knowing is the road to recession."