EU referendum: Five ways your life will change if Britain leaves the EU
Following the Conservatives' election win, the prospect of Britain leaving the European Union could become a reality. But what would life be like outside the EU? Here are the five most likely changes for Brits if a Brexit takes place.
1. Travelling in the EU
Although unlikely, should the UK decide to demand visas for some EU countries such as Romania or Bulgaria, the EU could in turn choose to demand visas for British citizens travelling to EU countries. Unless the UK accepts full freedom of movement between the UK and EU, a key point during current negotiations, British citizens will have to accept longer queues and more thorough checks at EU borders.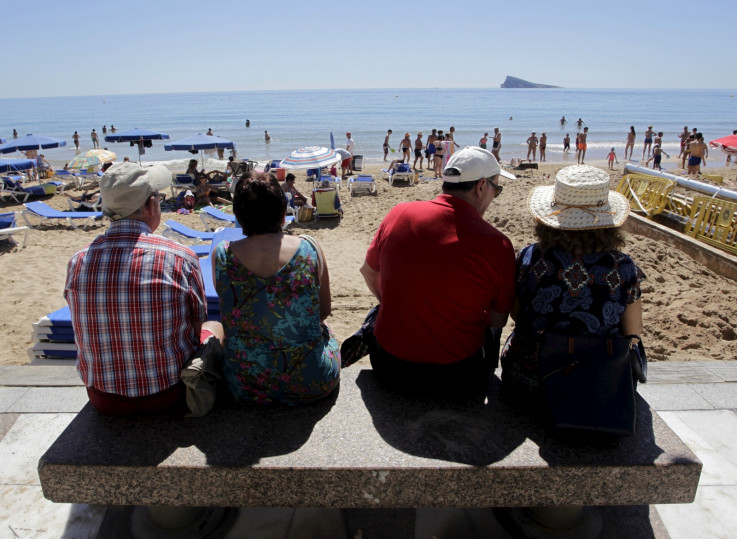 Moving to another EU country may become difficult for Brits (Reuters)
2. Moving to another EU country
Moving to another EU country to work, study or retire would become more difficult should Britain leave the EU. Work permits and requirements such as speaking the host country's language could be imposed, while family reunions and access to benefits in member states could be restricted. Pensions of British citizens living in the EU could also stop increasing at the same rate as those in the UK.
3. Second homes in the EU?
Brits owning second homes along the Costa del Sol could face heavy taxes should EU rules on free movement of capital become no longer applicable to Britons. In fact, those looking into buying a second home might be banned from making a purchase at all in EU countries.
4. Pay, holidays, maternity and paternity leave
Maternity and paternity leave, holiday pay and regulations on mass redundancies are all defined by EU law. Should the UK leave the EU, business groups could increase pressure to have these workers' rights relaxed.
5. Environment regulations
Britain's fresh air, green countryside and lovely beaches could also be in trouble. The EU imposes regulations on environmental issues such as pollution, energy efficiency and beach cleanliness – all of which could be scrapped if a Brexit takes place.