The Remain campaign has been boosted by the support of over 1,200 business leaders across the UK, who signed a letter urging voters to back the option of remaining within the European Union (EU referendum live blog: follow here).
On the last day of campaigning, ahead of the 23 June referendum on Thursday, firms employing 1.75 million people – including 51 FTSE 100 companies – said they benefited "massively" from being able to trade within the single market.
They warned that a Brexit would be especially painful for small and medium firms that are dependent on the EU for trade. The letter is the biggest endorsement yet from business leaders for Vote Remain and comes as polls show the In campaign holding a narrow lead over Leave.
On Tuesday (21 June), Prime Minister David Cameron urged older Britons to "think about the hopes and dreams of your children and grandchildren" before casting their vote. "I believe very deeply from my years of experience that we will be stronger, we will be safer, we will be better off inside Europe," he was quoted as saying by BBC outside Downing Street.
'Massive benefit'
In a joint letter published in the Times, signatories including Sir Richard Branson of Virgin, former New York mayor Michael Bloomberg and Sir Charles Dunstone of Carphone Warehouse, said that Brexit would lead to economic uncertainty and put jobs at risk.
"We know that Britain leaving the EU would mean having to re-establish terms of trade from scratch with our home market of 500 million consumers," the letter said.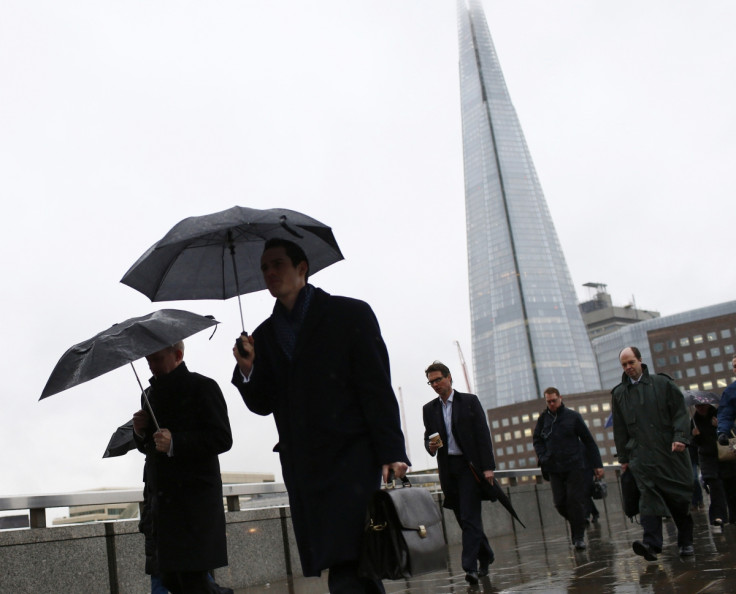 "That wouldn't just hurt exporters, but the hundreds of thousands of small and medium firms who do business with them. Even those that want Britain to leave say that, in the short term, Brexit would lead to economic uncertainty and would put jobs at risk.
"Smaller businesses and the people they employ are particularly vulnerable to any economic shock that could follow a vote to leave."
The letter added: "Our reasons [to back Remain] are straightforward: businesses and their employees benefit massively from being able to trade inside the world's largest single market without barriers."
But Brexit campaigner and former Mayor of London, Boris Johnson, hinted that business leaders were being pressured by No.10 to speak out in favour of Remain.
He said: "You will get a call from certain gentlemen and they will say, 'We want to continue to have contracts with you' or 'It's very important we want to continue friendly relations'. There's the honours system... there's a bit of leaning on."