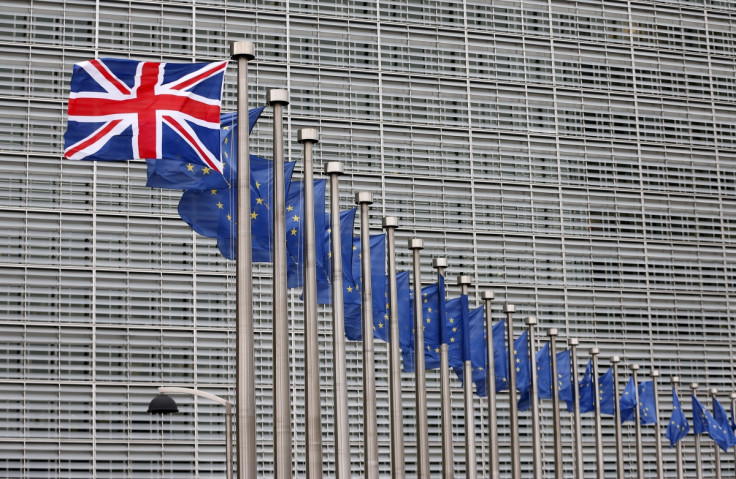 Among the five big European Union nations — the UK, France, Spain, Germany and Italy — the French are least supportive of Britain remaining in the bloc, a recent poll revealed. And the inclination of the French towards Brexit is growing in the run up to the 23 June EU referendum.
A poll conducted by Odoxa for French newspaper Le Parisien, broadcaster France Info and communications group MCI showed that only 54% of the French wanted the UK to vote to remain in the EU, while other EU nations saw a much higher percentage of supporters. On the whole, 62% of the 4,277 people polled in the five EU countries want the UK to remain in the bloc. Research firm Odoxa conducted the survey between 19 February and 25 February.
The poll showed that the Spaniards were the most keen to see the UK vote against Brexit in the June referendum, with 76% of the respondents hoping the UK opts to remain in the EU. Italy followed next with 67% in support of the vote Remain, followed by Germany at 65%.
In sync with some latest polls conducted in the UK, the Odoxa poll in Britain also showed a slight edge for supporters of the UK not leaving the EU. 55% of the respondents in the UK said they want to remain in the common-currency bloc.
Further, the poll revealed that the British were the most enthusiastic about scrapping the common currency euro, with 62% of the respondents polling against keeping it. On the contrary, France saw only 31% backing the idea of scrapping euro. Italians seemed evenly poised on the issue with 51% voting in favour of the currency.
Commenting on the lack of support from France for the UK remaining in the EU, Le Parisien reportedly wrote that the poll figures proved that "the British will always be seen in France as la perfide Albion", according to a Financial Times report.
France, which has always been reluctant of allowing Britain to join the bloc, now seems to be growing more in favour of a Brexit. A poll conducted by French market research company BVA in March showed that 44% of French believe that Britain is a problem for the single-currency bloc, while a similar poll conducted in 2015 showed only 7% of the French believed so.
Charles de Gaulle, the former French president, had vetoed the UK's application to join the common market twice — first in 1963 and then again in 1967.