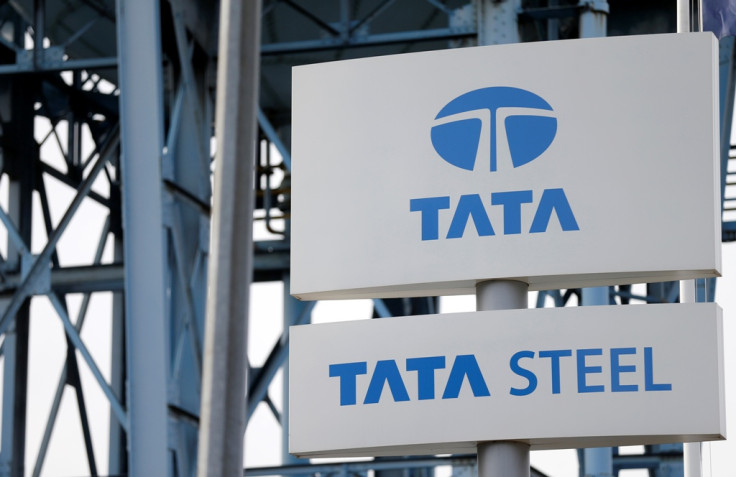 Tata Steel is said to be in advanced round of talks with Germany's ThyssenKrupp with regards to combining the European steel operations of both the companies. Rheinische Post, a German regional daily newspaper, reported on 1 April that while the Indian company was close to buying a stake in Thyssenkrupp's Steel Europe, the two companies were still discussing various combination possibilities.
The deal will most likely take the shape of a joint venture between the companies where Tata would be given an option to raise their stake going forward, the German daily explained. While this follows Tata's announcement earlier this week that it plans to exit its UK steel operations, the talks with the German conglomerate is not new. A source has told Reuters that both the companies had initiated the talks about a year ago.
Analysts, however, suspect that Tata's latest move was linked to its plans to exit the UK. Swiss bank Credit Suisse said: "Tata's planned exit from the UK was a prerequisite to any potential deal with Thyssenkrupp."
Tata's European presence in steel production outside the UK is only in the Netherlands. Considering that these operations of Tata and Thyssen's Steel Europe are both profitable, it is likely that this deal will go through. That said, a person familiar with the situation told Reuters the ongoing talks were yet to be discussed with Thyssen's supervisory board, while two other sources have opined that all European companies operating in steel production were in talks with one another but there was nothing material in sight.
However, if the deal goes through, the combined company will be the second largest steelmaker in Europe, being smaller only to ArcelorMittal. The combination is also understood to be favourable as it would help in cutting capacity and supporting steel prices, which have been hurt by cheaper Chinese imports. Credit Suisse added the combination of these companies "could lead to the creation of a 20 million tons high quality steel producer in Europe, and the eventual exit of steel for Thyssenkrupp".