Barclays is currently the most exposed to the EU referendum among British banks, says Joseph Dickerson, an analyst at Jefferies, the American investment bank. If the UK chooses to leave the European Union (EU) on 23 June, the shares of Barclays will decline, while on the other hand, if the country votes to remain, the shares will rise, he added.
The analyst noted that the shares of Barclays were highly correlated to the sterling. He said the rise in the UK currency over the past 18 months was the reason for 80% of the stock's moves. Hence, given the sterling would plunge in case of a Brexit, the Barclays' stock too would, he explained. "Barclays could have the highest direct functional impact as a result of a leave as a result of its exposure to investment banking and corporate banking," he added.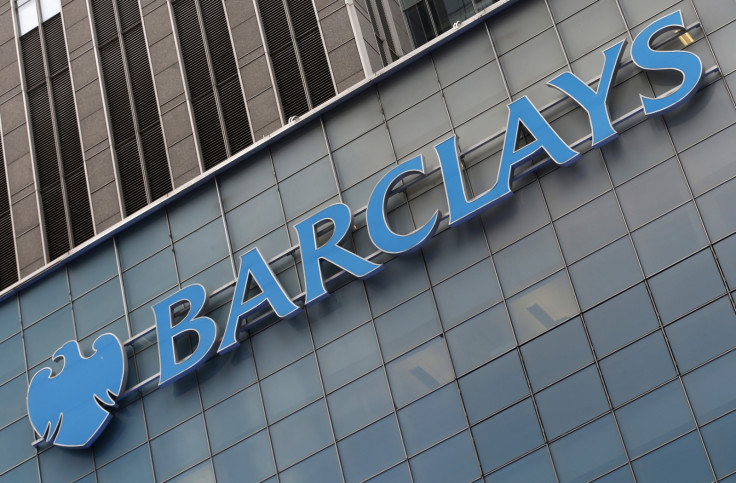 He opined that Standard Chartered was a safer bet for investors looking for a defensive stock in such uncertain times. Dickerson reasoned that this was because the bank had almost no UK operations despite being based in the country, according to the Telegraph.
Another British bank which would suffer a negative impact in case of a Brexit is Lloyds. "Whereas Lloyds would face a second-order impact. Two-thirds of its balance sheet is mortgages, there is more of an indirect consequence, after, say, unemployment has been impacted and the overall economy is impacted," Dickerson said.
Overall too, the banking sector is concerned over the outcome of the EU referendum. "The whole bank sector is down a lot across Europe. It is Brexit worries, it is capital concerns – Unicredit [in Italy] is down 56% on the year on capital concerns," the analyst said.
He opined that a Brexit is unlikely. Holger Schmieding, an economist at Berenberg Bank, concurred with this view, but warned that events before the vote could shift the polls.
"So far, no big 'event risk' such as a major new terror attack, has happened in Europe – every day that passes is a small positive. Likewise, the migrant crisis is less of an issue than it once was as Turkey continues to honour the deal with the EU and border closures within Europe are deterring some would-be migrants," Schmieding added.