Sweden fears a Brexit would spark sweeping hostility toward the EU that would lead all the way to its doorstep, a government secretary has said.
Irene Wennemo, state secretary to Sweden's minister for employment, wants Britain to remain in the European Union and maintain their strong trading partnership.
Speaking to IBTimes UK at an Economist event in central London, Wennemo said Sweden could "deal with" a leave vote but worried one of the consequences would be anti-EU sentiment spreading to Scandinavia and particularly neighbouring Denmark, which has seen growing support for its own referendum on EU membership.
"'Swexit' [Swedish exit] is not a question in the public debate at the moment but it will be if Denmark starts to discuss its membership," Wennemo said. "We can deal with a Brexit but if Denmark starts discussion [about EU membership] that will affect Sweden."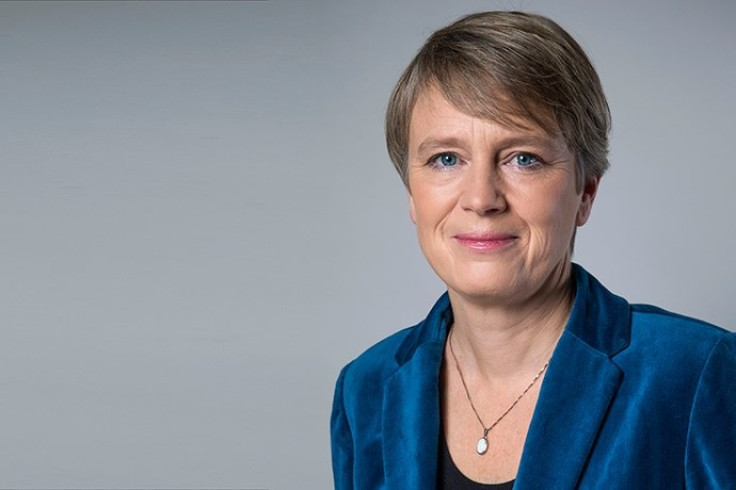 The Swedish stock exchange closes the day of the EU referendum while the nation marks "Midsommarafton" (Midsummer), and does not re-open until Monday morning. Wennemo admitted she was a "little worried" about market reactions to a Leave vote and said the government would be watching closely.
"We have been watching [the campaign] extremely closely," the state secretary added. "For us the UK has been a very important ally when it comes to fair trade in the EU. Also, there are 100,000 Swedes in the UK and Swedish companies have their offices here," Wennemo added.
Leave supporters say Britain could have a status similar to Norway, which is not in the EU but is in the European Economic Area (EEA). However, one of the conditions is that it abides by the free movement of people, and Wennemo said as a result "the UK does not get the Norway solution" if they exit. "They want something that we do not know yet".
Her comments come after Swedish foreign minister Margot Wallstrom warned of the EU collapsing if the UK seceded. "The spill-over effect will be deeply felt," she said on the BBC's This Week's World programme. ""That might affect other EU member states that will say: 'Well, if they can leave, maybe we should also have referendums and maybe we should also leave.'"