EU referendum: Vote will be held on 23 June 2016, David Cameron confirms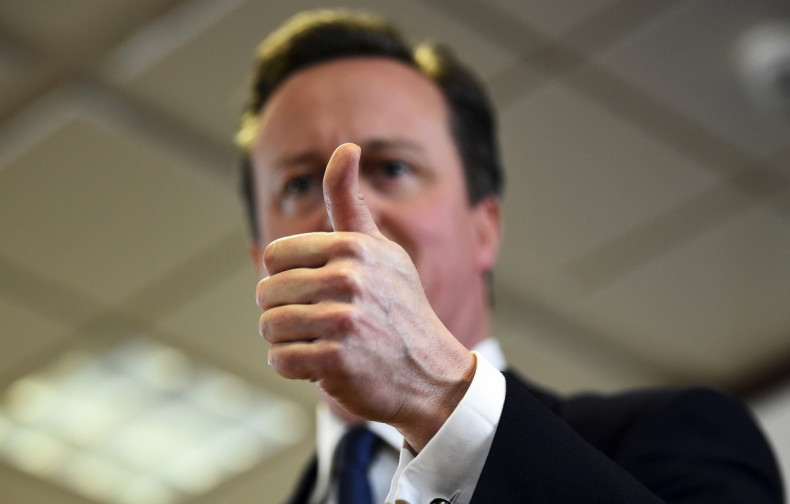 The referendum on whether Britain should remain in the EU is to be held on 23 June, Prime Minister David Cameron has said. Speaking after an emergency Cabinet meeting in Number 10, the prime minister also said that the Cabinet would recommend that the UK stays in the EU, albeit with reformed terms of membership, ending months of speculation over the official Conservative Party line.
Cameron said that the question put to the British people in the referendum will be hinge on whether the UK "will be safer stronger and better off working in a reformed Europe or out on our own". He hailed his own deal made with other EU leaders over the last two days, which grants Britain certain concessions on membership, but insisted that this was not the end of the reforms he would like to see.

He said: "I do not love Brussels. I love Britain. I am the first to say that there are many ways for Europe to improve".
He added: "We are approaching one of the biggest decisions we will face in our lifetime – whether we want to remain in the European Union or leave."
A referendum on 23 June had been expected by commentators, who have noted both that it is taking place during Glastonbury and right after the group stages of Euro 2016.
General secretary of the Trades Union Congress, Frances O'Grady expressed support for the 'in' campaign in a series of tweets.
Cameron will be glad that he gathered enough support in the Cabinet to back the 'in' campaign. Some big names – including Michael Gove, Iain Duncan Smith and Chris Grayling – have already said they backed so-called "Brexit", while others, including Home Secretary Theresa May and Business Secretary Sajid Javid, held back from publically announcing their alliance until 11th hour.
Of the deal struck with EU leaders, Cameron said yesterday: "Britain will be permanently out of ever-closer union, never part of a European superstate. There will be tough new restrictions to our welfare system for EU migrants – no more something for nothing. Britain will never join the euro and we've secured vital protections for our economy. I believe that this is enough for me to recommend that the UK stays in the European Union, having the best of both worlds."