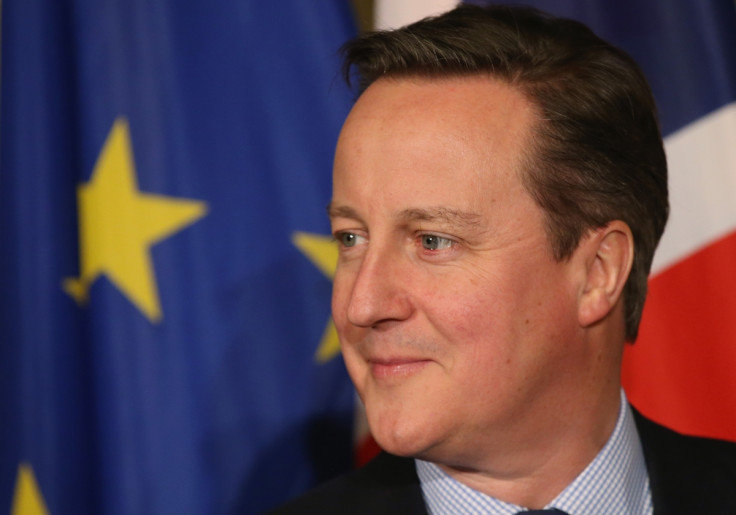 David Cameron is in for a grilling as he prepares to face MPs for the first time since securing a renegotiation deal in Brussels over the UK's relationship with the EU. The prime minister claimed the settlement will give Britain a "special status" inside the 28-nation bloc, arguing that the UK will be "stronger, safer and better off" within a reformed EU.
But despite the Conservative leader's reassurances ahead of EU referendum, set for 23 June, a majority of his own MPs are expected to back a Brexit at the historic ballot.
Mayor of London Boris Johnson is probably the best known 'leave' supporter, and Justice Secretary Michael Gove and Work and Pensions Secretary Iain Duncan Smith are just two of the cabinet ministers now campaigning for the UK to break away from Brussels.
Zac Goldsmith, the Tory nominee for City Hall, has also sided with the top Eurosceptics, fuelling claims that the Conservatives could face a brutal civil war after the referendum and ahead of the party's leadership election before the 2020 general election.
Cameron should not expect an easy ride from the opposition benches either, since Jeremy Corbyn has dismissed the prime minister's renegotiation as "largely irrelevant". But the Labour leader has promised that his party will back a 'remain' vote regardless of the EU deal.
"Cameron's negotiations are a missed opportunity to make the case for the real reforms the EU needs: democratisation, stronger workers' rights, an end to austerity and a halt to the enforced privatisation of public services," the Labour leader said.
The latest opinion poll from Survation, of more than 1,000 people between 13 and 20 February, gave 'remain' a 15 points lead over 'leave' (48% versus 33%), with 19% of respondents undecided.
You can watch Cameron's statement to the House of Commons from 3.30pm on BBC Parliament or Parliament TV. Also make sure to follow @IBTUKPolitics for live updates, reactions and commentary.