Andriy Shevchenko has insisted that the Ukraine is a safe country, adminst calls that the 2012 Euro tournament shouldn't have been held in a place that is still suffering from deep seeded issues of racism.
Shevchenko, who played for the Ukraine national side, insisted to the BBC in April that the country was a very apt place to hold the four-yearly tournament, before the station showed the Panorama documentary last night.
And despite the program showing football fans appearing to give the Hitler salute and beating up some Asian students at a match, Shevchenko insists that there has been no causes for concern when he has played football matches in the country in the past.
"The country's very quiet and people are very friendly," he said. "I know the country did everything to make this competition very good.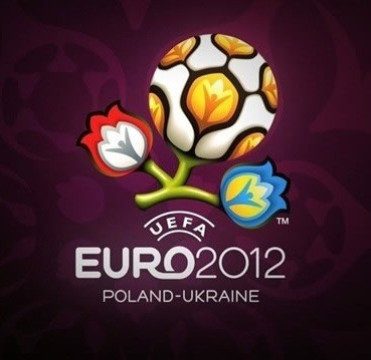 "I know how much work the country tried to do: airports, in streets, stadium in the last five years. We never have heard problems about racism."
Sol Campbell in particular called for England fans to stay at home during the Euro tournament, though the former Arsenal and England star has been unclear over whether he has been to the country before.
But while Campbell in particular has been scathing in his review of the footage of football matches in the Ukraine, black players interviewed on the Panorama program revealed that they were often subject to racial taunts from players and fans, which contradicts Shevchenko's comments.
Meanwhile, England play all three of their group stage matches in the Ukraine, and Alex Oxlade-Chamberlain and Theo Walcott's families have already said they won't be travelling to the tournament from fears of racial attacks.