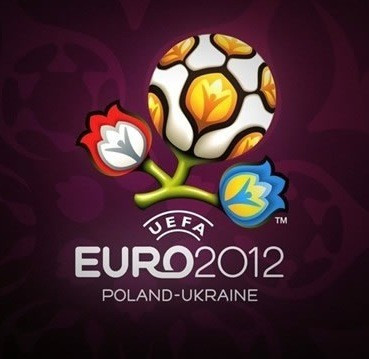 Poland have selected their side for the Euro 2012 squad, with Borussia Dortmund trio Robert Lewandowski, Jakub Blaszczykowski and Lukasz Piszczek all included in the co-host's side as they hope to surprise the footballing world with their performances in the tournament.
Arsenal keeper Wojciech Szczesny was an expected inclusion in the squad, and was the only Premier League player chosen by manager Franciszek Smuda to represent Poland, after Szczesny's understudy Lukasz Fabianski was ruled out of the tournament with a shoulder injury.
Lewandowski, Blaszczykowski and Piszczek all shone for Dortmund this season, with Lewandowski reportedly connected to a move to the Premier League after his stunning 22 goal season.
Poland face a less difficult group than most in the beginning of the tournament, with Greece, Russia and Czech Republic to get past before they can qualify for the quarter finals.
Poland won their first friendly in the warm up for the Euros 1-0 against Slovakia, but Smuda was worrying a great deal more about the injuries than the scoreline.
"I never was so frightened as during yesterday's game," he told the BBC. I never felt like that before in my life. I was just thinking please make sure nobody gets injured."
Group A look to be quite open, with all four sides boasting quite an equal footing. But Smuda admitted he was most worried about facing Russia in the first two weeks, saying: "I think all four teams in the group have a chance, but Russia are the favourites."
Russia and Poland face one another on the 12th June, and the game will likely be one of the best of the group stages, with both sets of fans particularly passionate about their football and having a rivalry with one another.