Greece gets sobering message from Germany: Don't write off your debts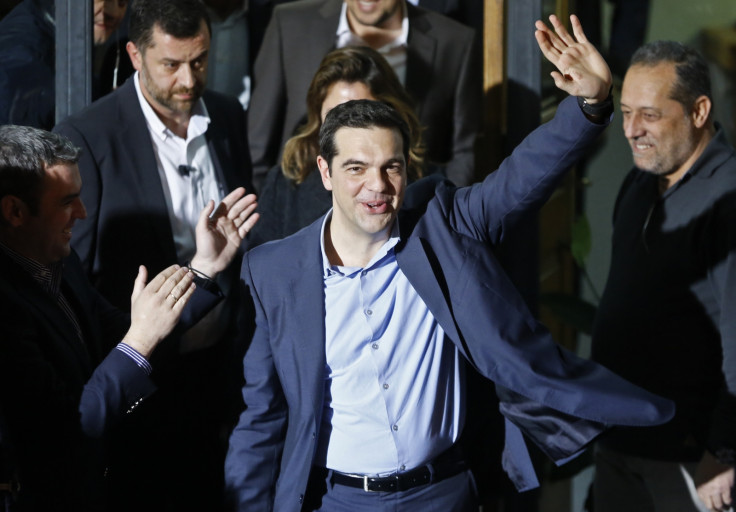 First the party, then the hangover. Just hours after celebrating victory in the Greek elections, and with its new PM sworn in only today, the far-left Syriza party has already been warned by Germany that economic reforms must continue - and writing off debts is not on the table.
The sobering message came from Steffan Seibert, a German government spokesman, who said Greece's new prime minister Alexis Tsipras, 40, must "take measures so that the economic recovery continues."
"A part of that is Greece holding to its prior commitments and that the new government be tied in to the reform's achievements," said Seibert.
The warning from Germany was echoed by President of the Eurogroup Jeroen Dijsselbloem following a meeting of Eurozone finance ministers in Brussels.
Speaking with reference to Tsipras's call to renegotiate its crippling debt repayments Dijsselbloem said there was "very little support for a write-off in Europe." All Eurozone members, he said, should "abide by the rules and commitments."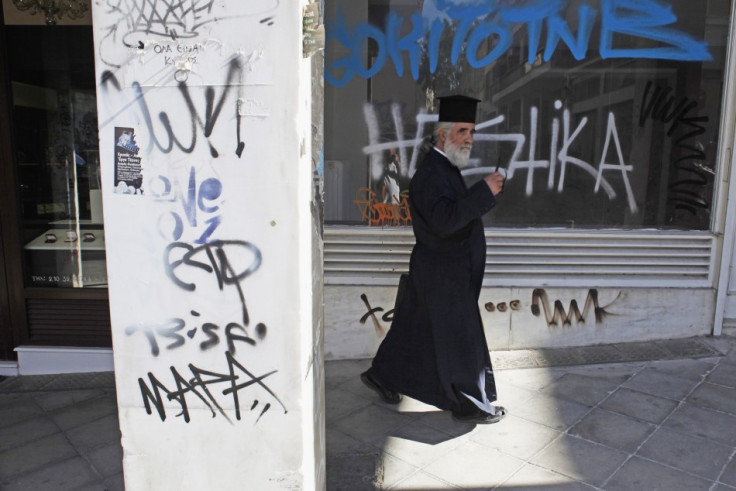 Debt repayments have pushed many in Greece into poverty
Reuters
The comments seem unlikely to be well-received in Greece, where the Syriza party was elected by an electorate feeling the pain of five years of crippling repayments which have left many below the breadline. Unemployment is over 50% for young people and one in five can't afford basic foodstuffs.
Tsipras's victory sent shockwaves round the European markets, with the euro briefly recording an 11 year low against the dollar before recovering, and the Athens stock market down 3.2%.
However Tsipras did reassure investors, saying that Greece would not seek confrontation with other Eurozone members. "The new Greek government will be ready to co-operate and negotiate for the first time with our peers a just, mutually beneficial and viable solution," he said.
The renegotiating has already begun: on 12 February a summit in Brussels involving all Europe's prime ministers takes place and Tsipras is expected to attend in order to attempt to flesh out a deal before Greece's current bailout arrangement ends on 28 February.
© Copyright IBTimes 2023. All rights reserved.